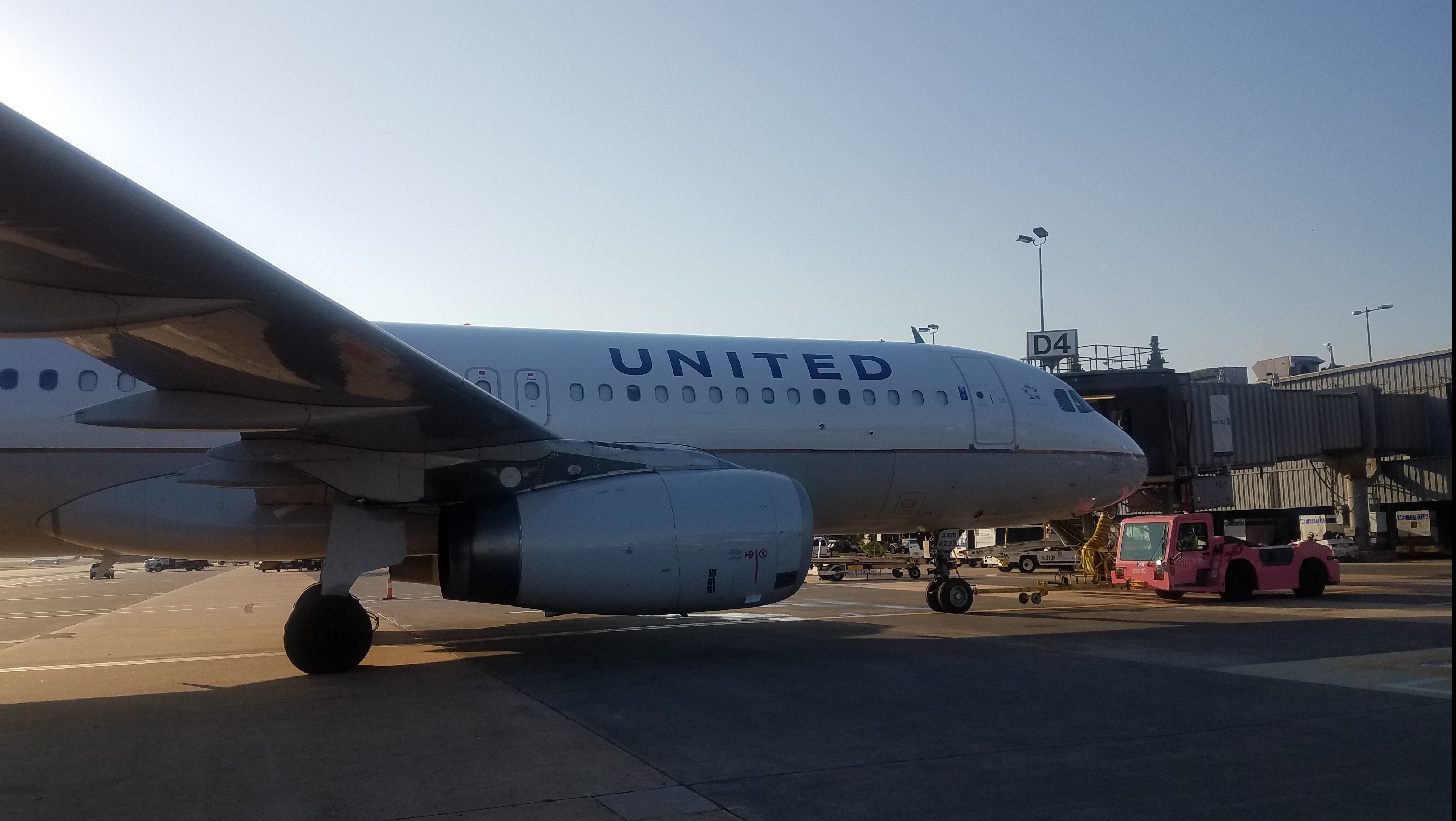 04 Oct

United Airlines colours pushback tugs and baggage carts pink in recognition of Breast Cancer Awareness Month
United Airlines colours pushback tugs and baggage carts pink in recognition of Breast Cancer Awareness Month
We would like to share what United Airlines, one of our long-time partners, is doing to raise awareness for Breast Cancer Awareness Month.
The pushback tugs and baggage carts are coloured pink in recognition of U.S. Breast Cancer Awareness month. Customers may also see United employees, who are on the ramp, in pink vests throughout the month of October.
It is amazing how people and businesses can find their own unique ways to raise awareness. How will you be a part of it?