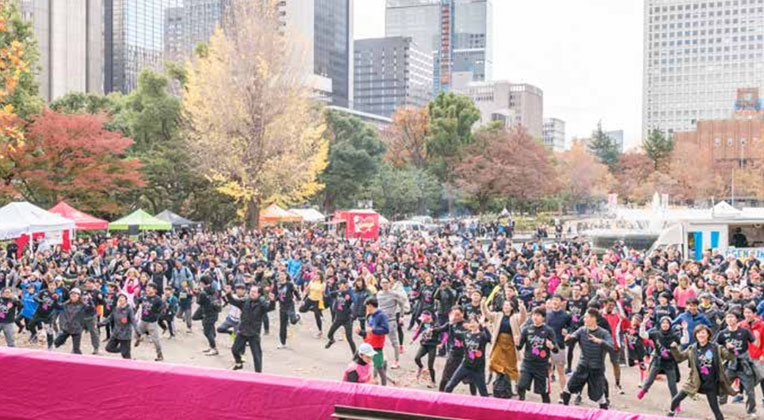 03 Dec

Run for the Cure / Walk for Life 2019 – Raffle Prize Winners!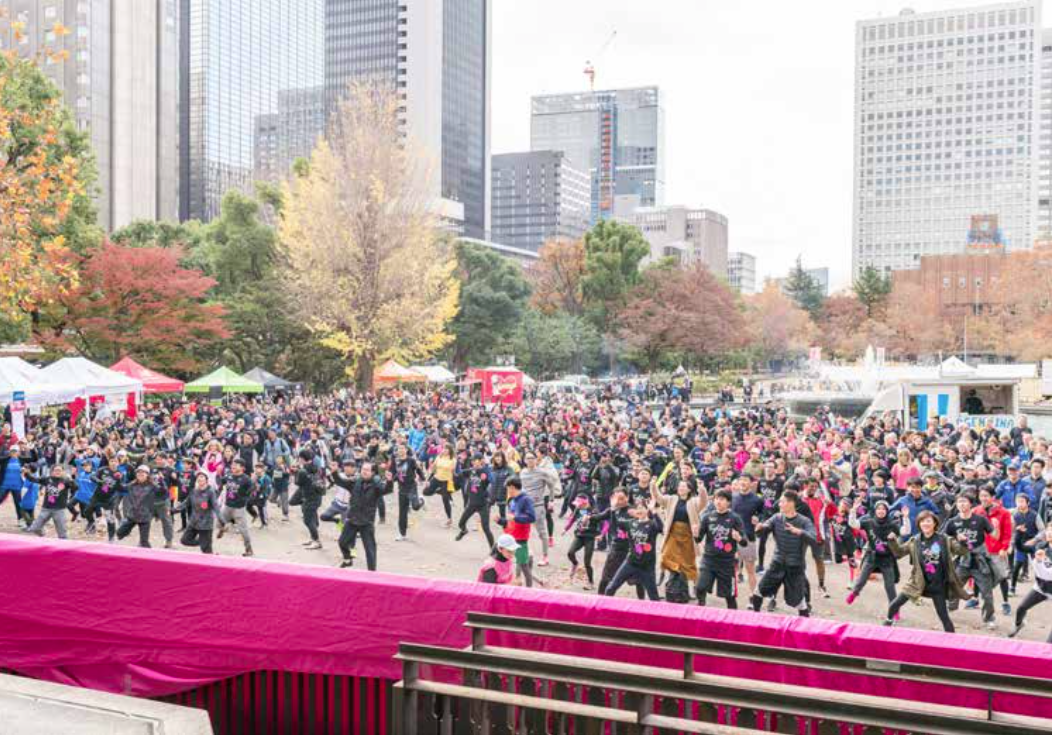 Thank you for joining us at Run for the Cure/Walk for Life 2019 held on Saturday, November 30. Your participation in our community events continues to make a huge difference in fulfilling our mission to eradicate breast cancer as a life-threatening disease. Below is the list of unclaimed raffle prizes and their respective winning numbers. To win the prize, please take a picture of your winning stub and send it to 

[email protected]

by Tuesday, December 10— along with your full name, phone number, shipping address and postal code.
※List of unclaimed raffle prizes from the event.
(1) A pair of running shoes by new balance Japan / 株式会社ニューバランスジャパンよりランニングシューズ
Winner: 8377442
(2) A pair f one-day gym trial voucher by Megalos Reflet / メガロススフレより女性専用ジム1日トライアルチケット
Winner: 3375151
(3) Regular session for 2 persons at Artbar Tokyo / アートバー東京よりレギュラーセッション2名様
Winner: 5377537
(4) Weekend brunch with a glass of champagne for 2 persons at SEPTIEME Brasserie & Bar /SEPTIEME Brasserie & Barよりシャンパン1杯付き週末ブランチ
Winner: 5377219
(5) Small Tabasco Gift Sets from PBI Japan / PBI Japan よりスモールタバスコギフトセット
Winner ①: 5377096
Winner ②: 5377201
Winner ③: 5377397
Winner ④: 5377056
(6) Large Tabasco Gift Sets from PBI Japan / PBI Japan よりラージタバスコギフトセット
Winner: 5377425
(7) A private workout lesson voucher from Mom in Balance / Mom in Balanceよりプライベートワークアウトレッスン券
Winner: 5377695
(8) A pair of one-day gym trial voucher from Megalos Reflet/ Megalos Refletより1日ジムトライアル券2名様
Winner①: 5377614
Winner②: 5377522
Winner③: 5377651