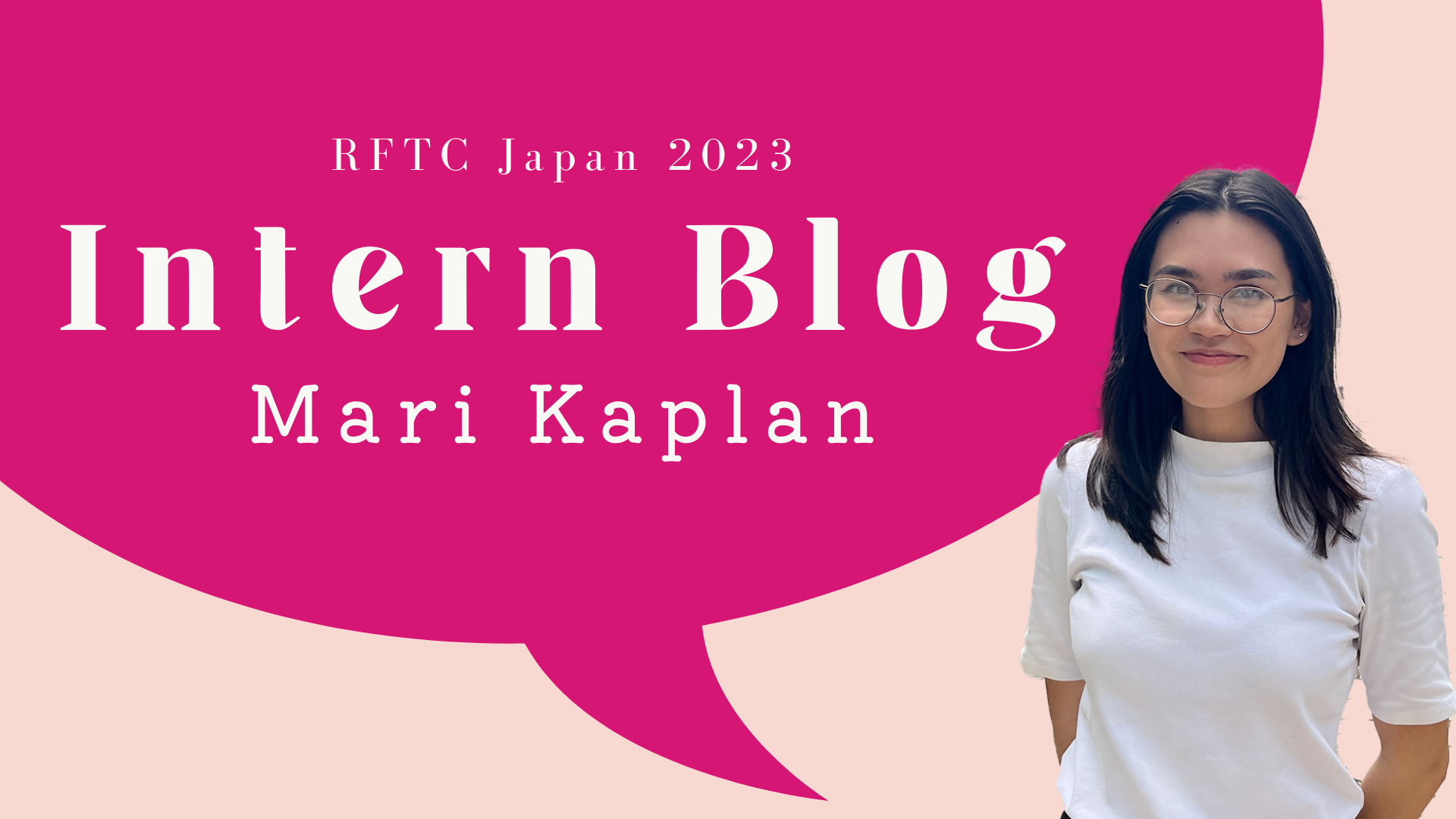 14 Jul

[Intern Blog] Mari Kaplan's Internship Experience

Please provide a brief introduction about yourself.

Hi! My name is Mari Kaplan. I am a 3rd year public health student at Oregon State University, participating in this program through an IE3 Global program. My internship took place in Spring 2023.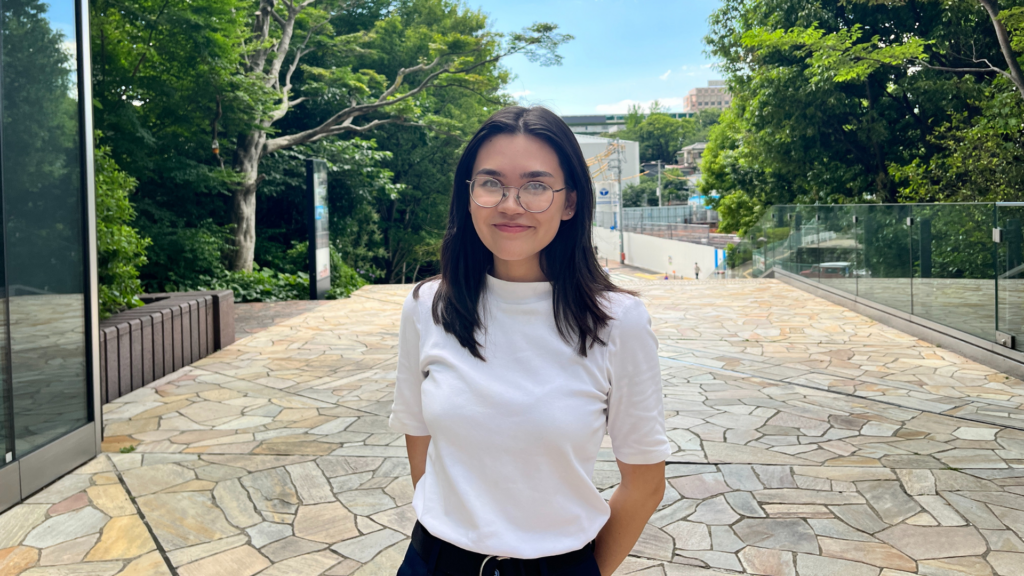 Why did you apply for an internship?
It is required for public health students at my university to have completed an internship.
What were your expectations for the internship?
This degree requirement presented an exciting opportunity to gain hands-on experience in the field and utilize skills developed in the classroom.
While searching for internships through IE3 Global, I knew that my dream internship would be a combination of public health and being in Japan. The Japanese language and public health are both important to me, and I wanted to deepen my knowledge of both.
Why did you choose RFTC Japan in Japan?
Coming across RFTC Japan, I was elated to find an organization where I could utilize my language and public health skills.
RFTC Japan has had so many successful outreach programs and has had a long history with breast cancer awareness. I knew being a part of the organization would teach me many things about how these impactful programs are developed and ultimately brought to fruition.
Women's health is close to my heart, and I desired the opportunity to make an impact with the public health knowledge I acquired through school.
What were your internship goals?
In terms of learning, my biggest goal was to build new skills, whatever they may be.
I had no idea what type of projects I would be working on once I got here, so I kept an open mind.
This was my first time working in an office, and I was interested to know if this type of workplace would be something I would be interested in for the future.
What was your first impression of the team?
On my first day at RFTC Japan,  I was struck by the diversity of the team in terms of language, nationality, and range of skills. Being a foundation of only three people, everyone on the team is required to wear many hats in order to get the job done. That is something I have always admired about the team. I had a lot to learn but felt excited to contribute.
What tasks and responsibilities were part of your internship?
During those first few days, I participated in many meetings about the future of the foundation and was introduced to the projects that RFTC Japan was involved in.
The main project I was assigned to work on was their new Amazon Storefront page. The next three months were spent setting up the seller page by writing product descriptions, taking and editing photos, developing a marketing campaign, and grappling with Amazon Seller Support. I also worked on RFTC Japan's Instagram and developed a plan for their future social media endeavors.
What have you learned from the projects?
Through these projects, I was able to develop confidence in many new skills. I learned a lot about marketing, fundraising, event planning, and office work culture. I got to experience longer-term project management, which I believe will help me be a more efficient and organized person in the future.
Additionally, I grew to recognize my strengths and weaknesses more clearly. I am proud of my ability to pick up new tasks and take initiative in projects. In doing so I felt responsible and connected to the work that I was doing. On the other hand, I realized that I am not a very creative person, and coming up with new and exciting ideas proved to be a struggle.
Looking back, how would you describe your internship experience?
I am so grateful for this opportunity to be included in such a tight-knit organization and to meet so many talented individuals. The staff of RFTC Japan do a wide range of behind-the-scenes work to run the foundation successfully. I leave this internship with admiration for the RFTC Japan team, as well as the drive to keep practicing the skills I have worked on during the last three months.
What are the lessons you want to apply for your future?
In the future, I want to continue jumping on opportunities to try new skills.
I recognized through this internship that it is no one's expectation that everything you do will be perfect the first time around. The most important thing is that you try your best and feel satisfied by the effort that you have put in.
I struggled with this concept a lot in the beginning because I felt embarrassed to present work that I did not feel 100% satisfied with. I recognize now that learning takes a lot of time, and just because you are not perfect at something from the start does not mean you will not make progress by trying."
Pass along a message to future RFTC Japan interns!
Come in with an open mind, and do your best to take initiative! This internship was great because it was so flexible, meaning that you will get what you put in! Before you start your internship it would be great to have an idea of what type of work/project you would like to do, that way the team can play to your strengths and interests.
If you were to do it all over again, what would you do differently?
If I were to do it all over again, I would buy snacks in bulk (because I spent way too much money on snacks every single day), and take more notes during meetings so that I could keep track of what was going on more efficiently.
10 Questions to Get to Know Mari!
1. Name 3 hobbies you can't live without
1.) I have a bad memory, so I love to journal about things that have made me happy throughout the day. When I look back on those entries I am left with positive memories! 
2.) Writing restaurant reviews is a fun way for me to remember the yummy meals I have had in the past.
3.) Exploring new cafes! I have an addiction to sweet drinks and going to a cafe to relax always sparks joy for me.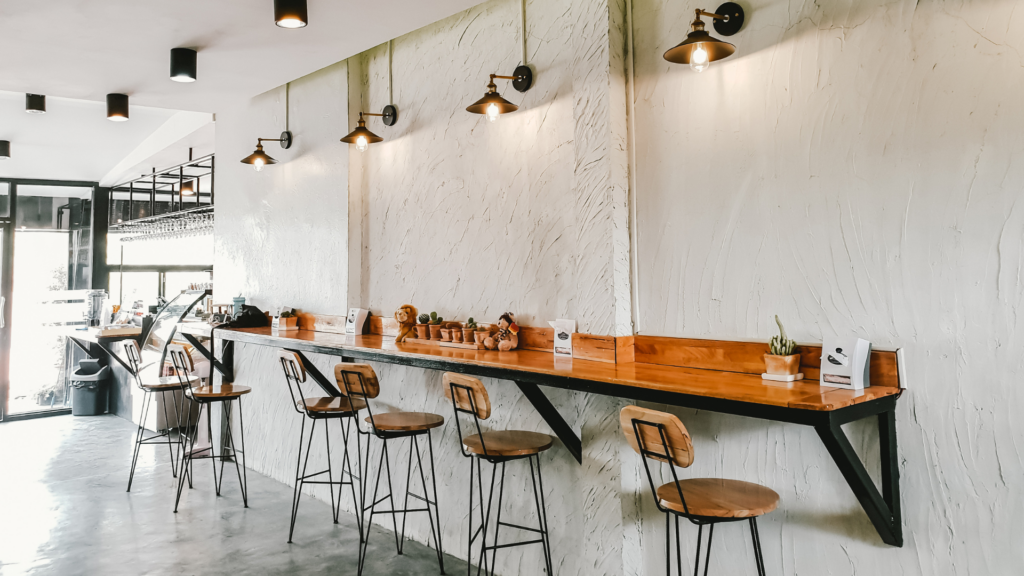 2. What books/music/podcasts are you currently enjoying?
I have been listening to podcasts lately. One of my favorites is Freakonomics Radio which tackles a wide range of interesting topics through the lens of economics. The episodes focus on everything from the economics of hotel soaps to job burnout and politics. I highly recommend it if you are looking for something educational to listen to!
3. Name one place in Japan you would recommend anyone to visit.
Hitachi Seaside Park in Ibaraki Prefecture was absolutely beautiful! I recommend going in late April to see the blooming blue nemophila flowers. The park was so stunning and well-kept, I have truly never seen anything like it!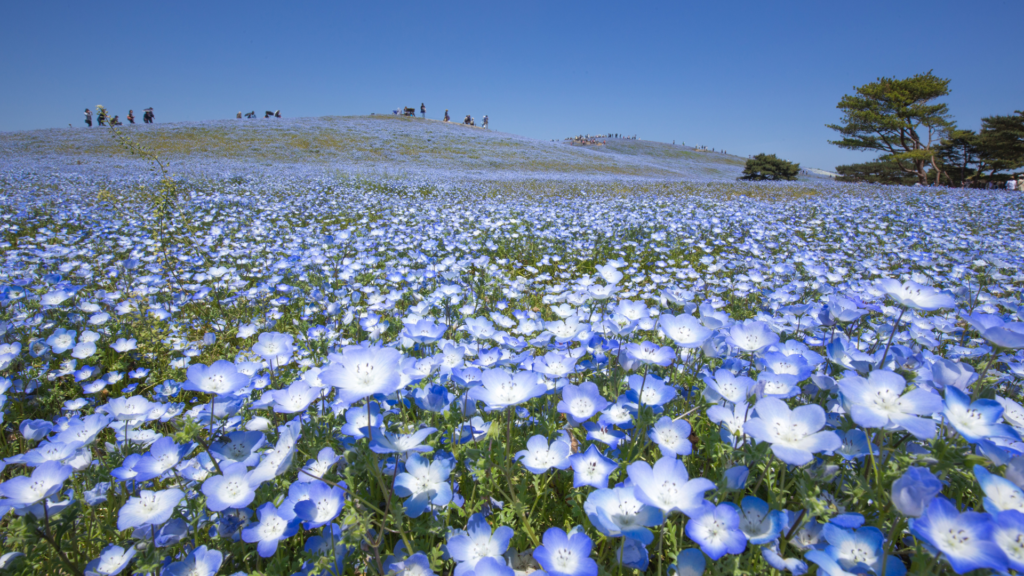 4. What are your top three favorite foods in Japan?
1.) Okonomiyaki
2.) Genghis Khan
3.) Grilled salmon bento (Wow! Good bang for your buck!)

5. Describe your life in Tokyo in three words.
Special, Interesting, Memorable
6. What are three must-do activities when we visit your hometown of Portland?
1.) Have lunch at a food truck pod
2.) Ride the Aerial Tram on a clear day
3.) Visit Washington Park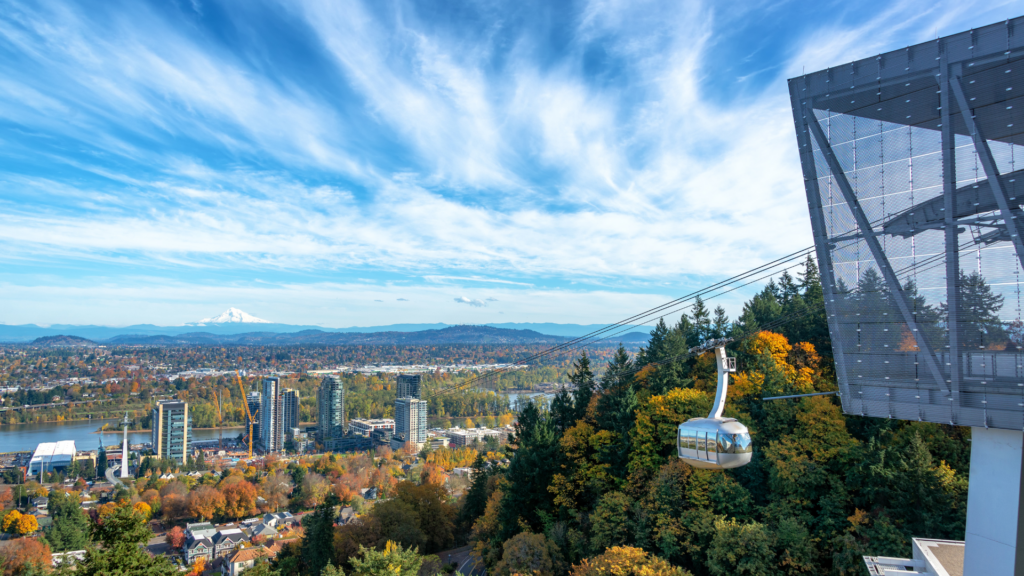 7. What are three valuable lessons we can learn from you?
1.) Try new things, even when you aren't good at them 
2.) Focus on yourself and don't worry about what others are doing
3.) Good communication can solve so much!
8. What is the most adventurous trip you have done during your stay? 
I nervously tried chicken sashimi on this trip! I was pleasantly surprised by the taste, but will probably not risk food poisoning again.
9. Where do you see yourself in 5 years?
I hope that I am a registered nurse! My next goal is to get into an accelerated nursing program.
10. What is the motto you live by?
If you never try you'll never know!
RFTC Japan accepts university-affiliated internships. Open-application internships are not accepted. No specific field experience is required. For inquiries, contact us at [email protected]