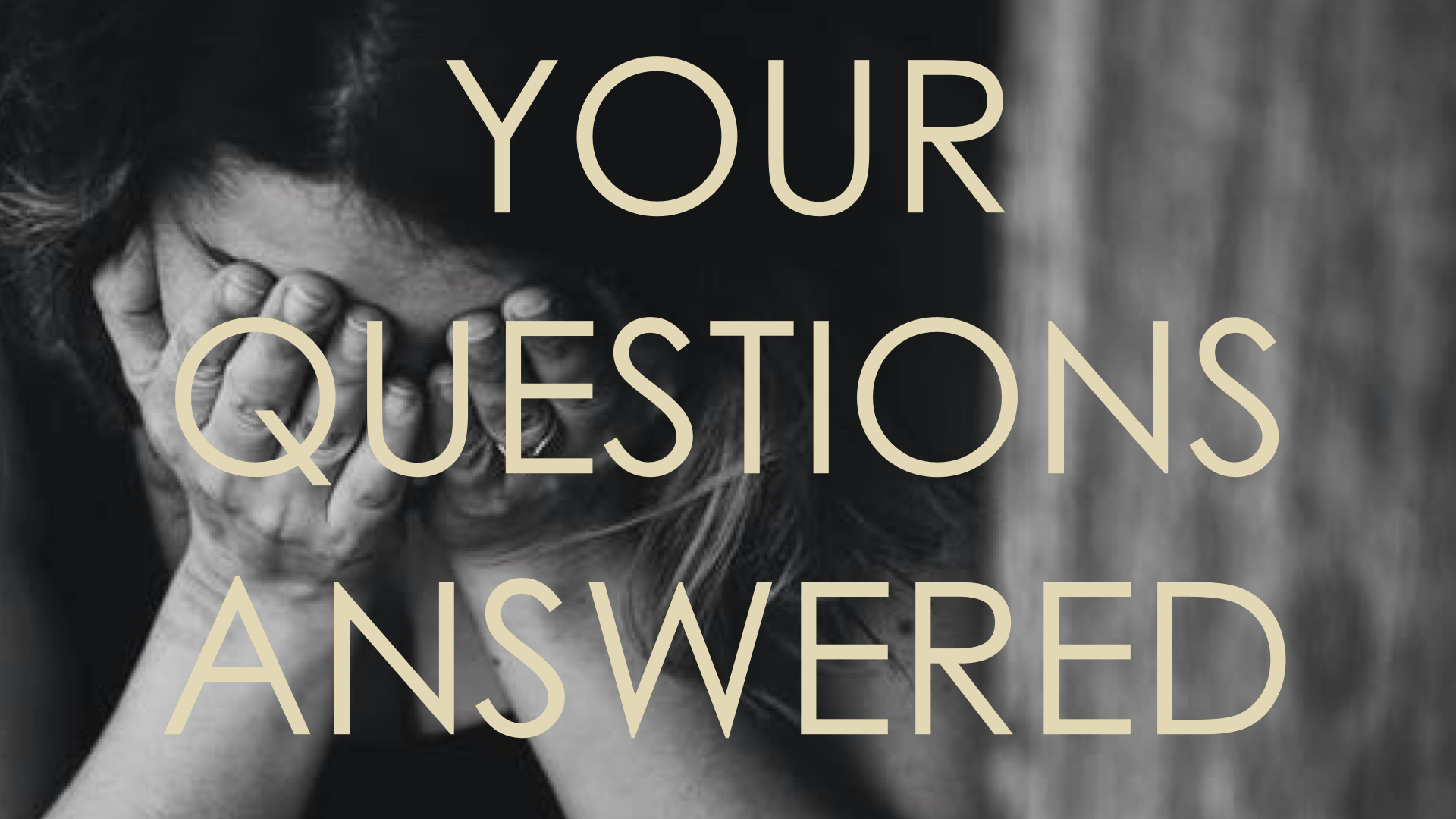 01 Feb

"Scared my cancer will come back"
Breast Cancer Care's experts answer your questions about breast cancer and its treatment
---
PiNK 2019 Winter p.12
Scared my cancer will come back.
Q: I was diagnosed with breast cancer two yeaers ago. I'm already anxious it will come back. Any tips? 
A: Nearly everyone who has been treated for cancer worries about their cancer coming back. The uncertainty and fear of breast cancer is very real. Too much anxiety can affect your  everyday life, making adapting to life after treatment difficult. There are various self-help techniques available to reduce anxiety. Mindfulness involves focusing on what"s happening now – on yourself, your thoughts and what's going on around you – can help improve your wellbeing. Relaxation an meditation can help relax the mind and body.
Physical activity has also been found to reduce stress levels. Talking therapies, such as counselling or cognitive behavioural therapy (CBT), can help manage anxiety. CBT focuses on changing the way you think and behave and teaches coping skills for dealing with different problems. You can ask to be referred by either your treatment team or GP.