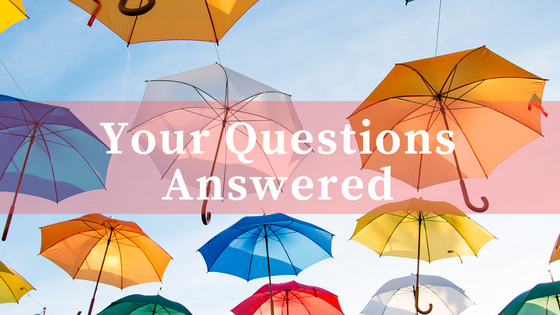 06 Jul

Diets for people who have been diagnosed with breast cancer
Q. I've been reading about specific diets – particularly ones that avoid dairy foods – for people who've been diagnosed with breast cancer. Should I be following one?
---
PiNK 2018 SPRING p.6-p.7
A. It's common and understandable to want to do as much as possible to be healthy when you've been diagnosed with breast cancer.
Many people find changing their lifestyle helps them regain a sense of control, whether it's changing how physically active they are or what they eat.
A lot of information on diet and breast cancer is conflicting, and it can be confusing and frustrating to read so many different ideas about what's best. Eating healthily can make a difference to energy levels and general wellbeing.
Some people choose to adopt particular or 'alternative' diets to try to reduce the risk of cancer coming back (recurrence). While there's no conclusive evidence that any specific diet can reduce the risk of recurrence, evidence shows that being a healthy weight (neither overweight nor underweight), doing some physical activity and eating a healthy balanced diet may help reduce the risk of cancer coming back.
Alternative diets often promote eating more of or avoiding certain foods. Because of this, they can sometimes lead to you lacking nutrients you need.
Some people adopt a dairy-free diet after a diagnosis of breast cancer, but there's no evidence that this reduces the risk of recurrence. Following a dairy-free diet is a personal choice, but it can lead to a drop in the levels of calcium in the body.
Calcium is important for bone health. Bone strength naturally decreases as we get older and some hormone therapies used to treat breast cancer can also reduce bone strength. Therefore, it's important to include calcium in your diet to reduce the risk of osteoporosis and possible fractures.
If you're thinking about changing your diet or want more information, you may find it helpful to talk to your specialist team or a dietitian.