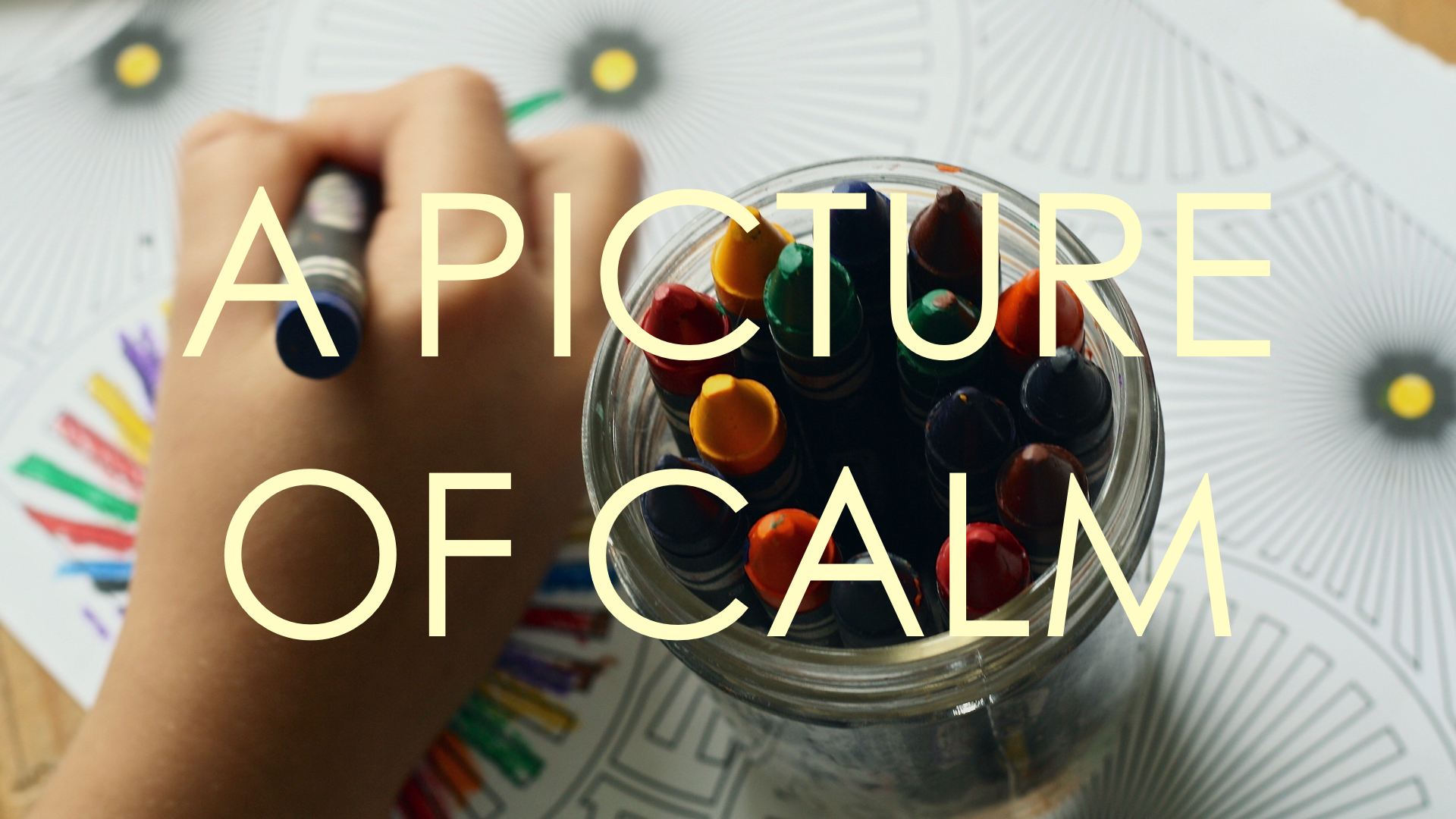 21 Jan

A Picture of Calm
PiNK 2019 WINTER p.4-p.5
Georgia Wilson picks up her felt tips to explore a colourful form of relaxation.
---
Colouring in is back. It's been hard to miss this colourful craze taking over bookstores worldwide, which has adults turning to colouring books to reduce stress and anxiety.
We all know what it's like to feel stressed sometimes, but too much anxiety can have a negative impact on our daily lives and our ability to think clearly. Finding ways to relax is essential to stop stress getting on top of us, but many of us find it difficult to find the time or have forgotten how.
Maybe that's why millions of adults are going back to their school days to relearn the art of relaxation. While many relaxation techniques require learning and practice, anyone can colour in. And whether you have five minutes or an hour, the benefits can be surprising.
Relaxing mind and body
Breast Cancer Care Helpline Coordinator Lisa French, who is also a qualified hypnotherapist, believes putting aside time to relax can make a big difference to your wellbeing.
'Focusing on something repetitive and calming like colouring in can take your mind away from any stressful thoughts that might be going round and round in your head.
'The concentration required quickly absorbs you. Your body relaxes and your mind relaxes. Even a short time colouring in can give you a renewed perspective.'
Colour, chat and chill
Lisa has brought some colour and relaxation to our London office, organising lunchtime colouring sessions for staff and volunteers. What started as a one-off is now a weekly event as more and more people are getting hooked on the calming benefits.
Lunchtime colourer Anna says: 'In the middle of a busy week, allowing myself a "time-out", where I can stay in the here and now while colouring a restful picture, reinvigorates me and helps give my mind some rest.'
It's easy to start colouring on your own or in a group. So why not pencil in some relaxation time for yourself?