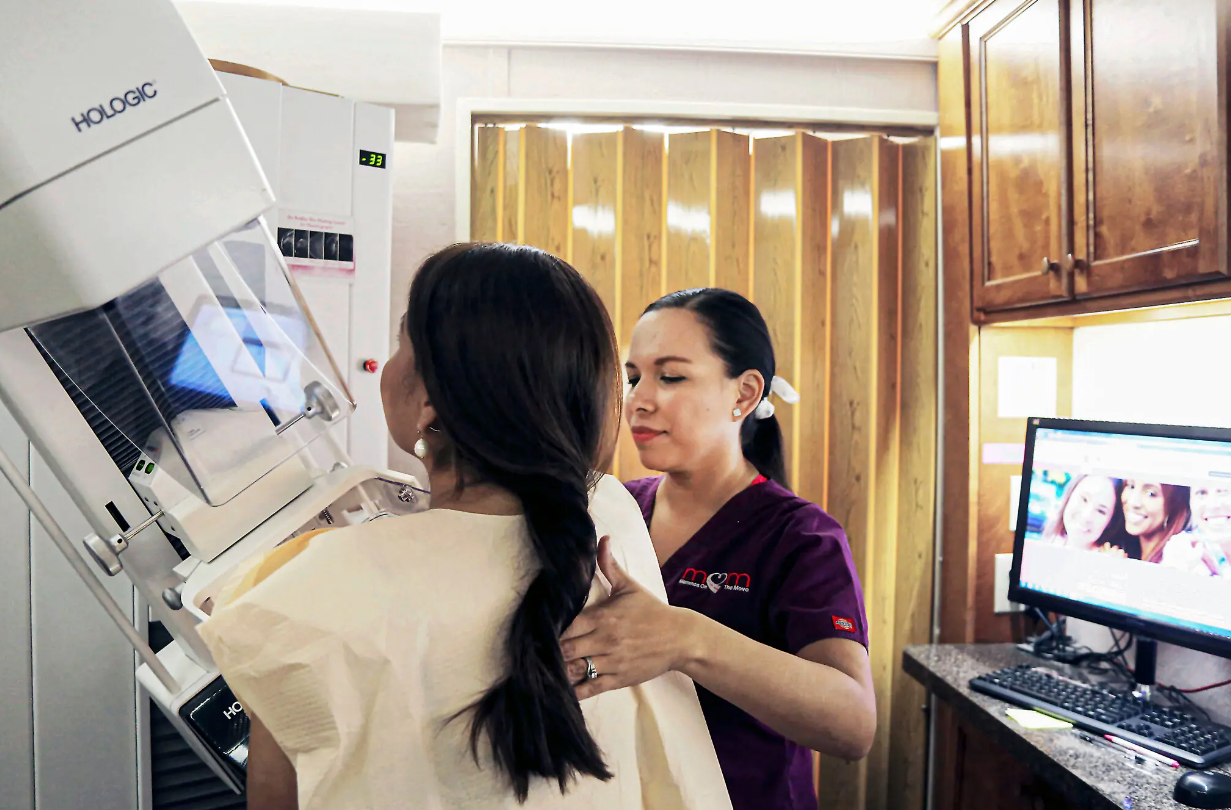 11 May

When Should Women Get Regular Mammograms? At 40, U.S. Panel Now Says
When Should Women Get Regular Mammograms? At 40, U.S. Panel Now Says
By Roni Caryn Rabin, The New York Times
Alarmed by an increase in breast cancer diagnoses among younger women and persistently high death rates among Black women in particular, health experts on Tuesday offered a stark revision to the standard medical advice on mammograms.
Women of all racial and ethnic backgrounds who are at average risk for breast cancer should start getting regular mammograms at age 40, instead of treating it as an individual decision until they are 50, as previously recommended, the U.S. Preventive Services Task Force said.
The group issues influential guidelines on preventive health, and its recommendations usually are widely adopted in the United States. But the new advice, issued as a draft, represents something of a reversal.
In 2009, the task force raised the age for starting routine mammograms to 50, from 40. At the time, researchers were concerned that earlier screening would do more harm than good, leading to unnecessary treatment in younger women, including biopsies that turn out to be negative.