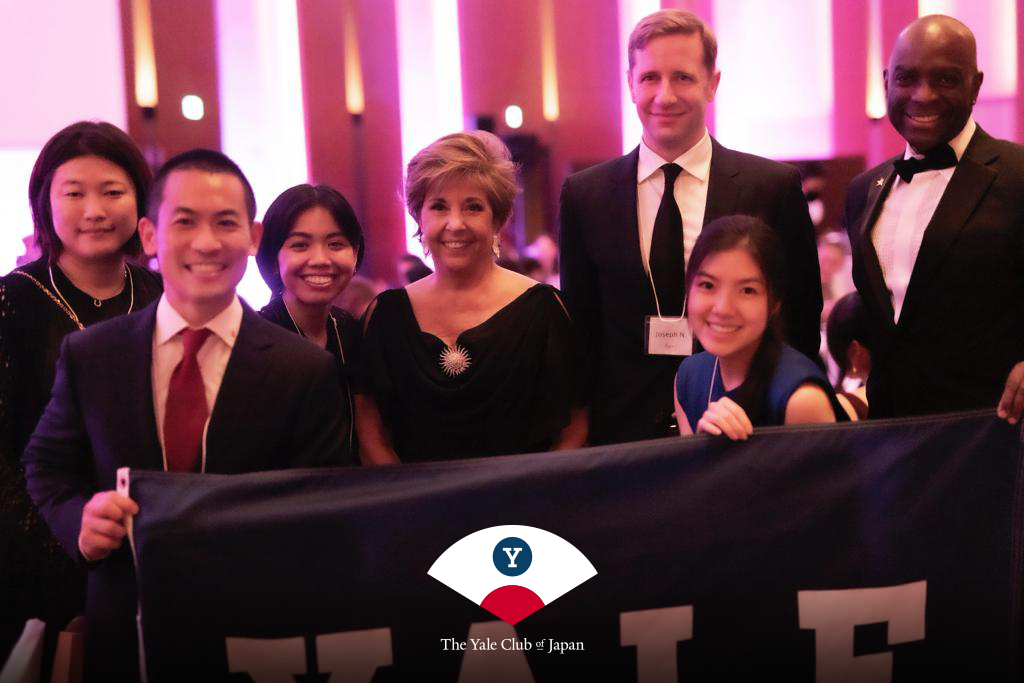 08 Jun

Thank You Yale Club of Japan!

Yale Club of Japan supported our charity gala Pink Ball 2022 with providing volunteers, as part of the Yale Day of Service.
We will continue to collaborate together through breast cancer seminar "Hana-me", and upcoming charity events. On behalf of those who benefit from our works, we at RFTC Japan would like to thank you for your generous support.