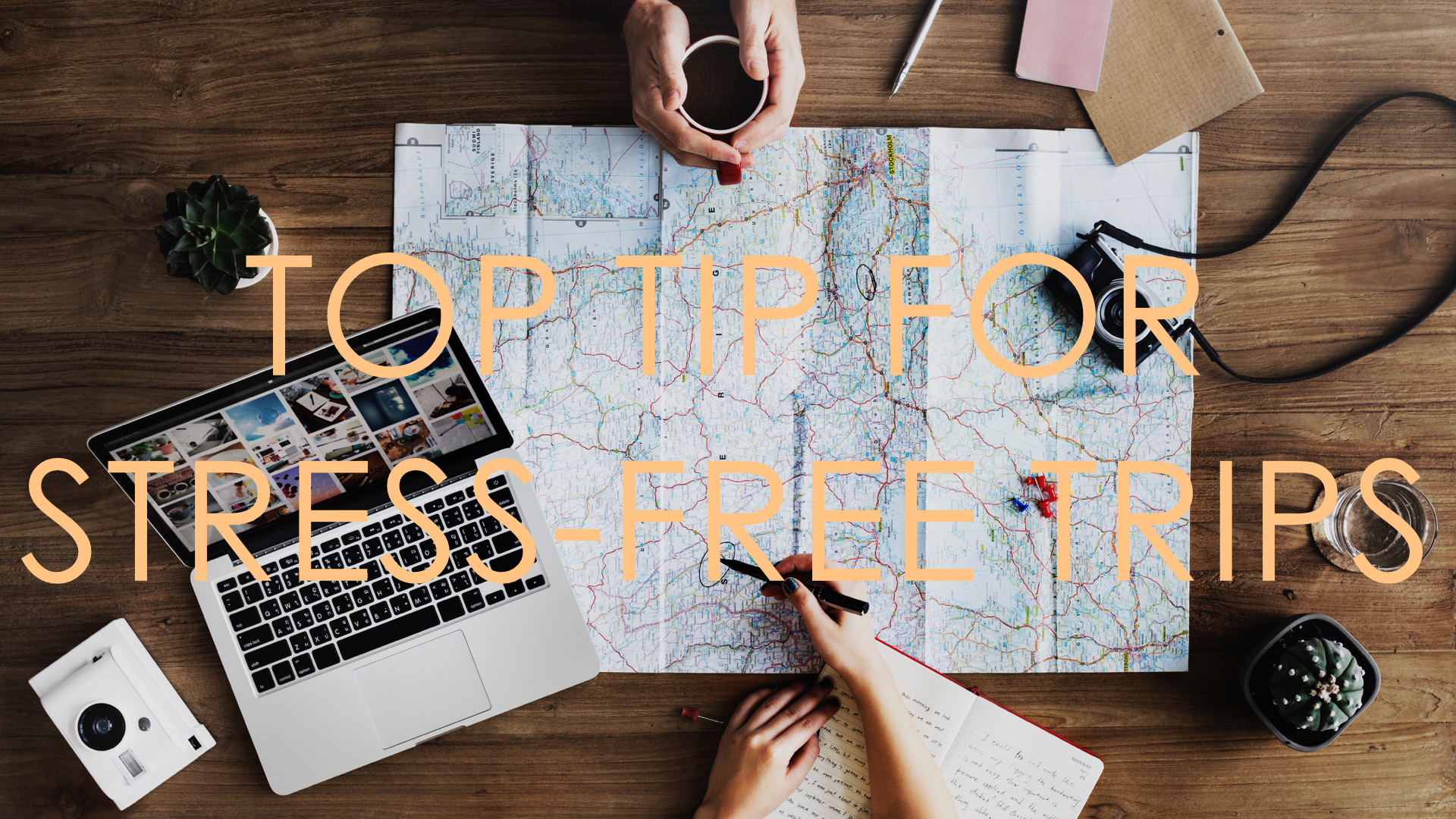 22 Jan

Top Tips for Stress-Free Trips
PiNK 2019 Winter p.10-p.11
Thinking about travelling abroad or planning a holiday? Here's how to prepare for an enjoyable, worry-free trip
---
If you've been affected by cancer, a holiday might be a great way to relax, boost your mood or reflect on what you've been through. Many people travel without problems after a breast cancer diagnosis, but a little preparation can help things run more smoothly.
Simple things, like making sure you bring enough of any medication you're taking to last the whole trip, might seem obvious. But there are a few other things you might need to consider before you head off.
Get it covered
Travel insurance is a must if you're planning a trip abroad. But getting insurance after you've been diagnosed with cancer can sometimes be a headache. Although finding suitable insurance is getting easier, some companies might still be reluctant to insure you, or might charge a higher premium, because you have a 'pre-existing medical condition'.
Travel insurance policies vary widely, so the message is: shop around. In an ideal world, it's best to begin looking for insurance before you plan your trip. And bear in mind that some destinations, like the US, will be more expensive than others. There are specialist insurers who cater for people with cancer. And comparison websites, like comparethemarket.com or moneysupermarket.com, let you search for quotes that cover preexisting medical conditions.
You may be able to find suitable insurance through non-specialist companies. You'll have to tell them about your cancer when you first apply, and you'll need to be prepared to answer questions about your cancer, treatment and outlook.
If you're after specific recommendations from other people who've found travel insurance, you could try Breast Cancer Care's online discussion Forum. The Cancer Research UK website has a list of recommendations.
Here comes the sun
Protecting your skin from the sun is, of course, important for everyone. But certain breast cancer treatments mean you'll need to take extra care. Radiotherapy causes the skin in the area treated to become more sensitive to the sun, and this effect is ongoing.
Chemotherapy can also make your skin more sensitive to the sun for as long as the drugs are still affecting your system. If you're going somewhere hot, don't forget to pack a high-factor sunscreen – SPF 30 or higher – and while you're in the sun stay covered with light clothing and a hat. It's best to avoid the sun during the hottest part of the day – usually from 11am to 3pm.
Fly away
Air travel is second nature to many of us, but how safe is it to fly during or after treatment? If you're thinking of travelling during treatment such as chemotherapy, or planning to go away soon after finishing, check with your breast care nurse or specialist about the best time to travel.
Long journeys – where you're sitting still for an extended time – can increase your risk of a deep vein thrombosis or DVT, a blood clot that usually forms in the leg. While anyone is at risk of DVT, the risk is slightly higher for people with breast cancer. This is because of the cancer itself and some treatments. If the cancer has spread to other parts of the body (secondary breast cancer), this also increases the risk.
Drinking plenty of water, avoiding alcohol or sleeping pills during the flight, and walking around as much as possible can help. Your specialist or GP can also give you advice about reducing your risk.
Lymphoedema and travel
Anyone who's had surgery or radiotherapy to their lymph nodes is at risk of lymphoedema – a swelling of the arm, hand, breast or chest area. While some people worry that air travel or cabin pressure might trigger lymphoedema, there's no evidence that this is the case.
Not using your arm enough can increase your risk, though. So if you're going on a long flight, you might want to do some gentle exercises, like clenching and unclenching your fists and shrugging your shoulders.
If you're living with lymphoedema, there's no reason why you shouldn't be able to enjoy a holiday, but you might need to take extra care.
If you've been fitted for a compression sleeve, wear it during your journey.
If you're travelling somewhere where mosquitoes or biting insects might be a problem, use insect repellent every day and particularly in the evening. Mosquito bites can become infected. Before you go, you might want to speak to your GP about taking antibiotics with you in case you develop an infection.
Call the shots
Vaccinations might be necessary if you're travelling to certain destinations, but when is it safe to have them? Vaccines against certain diseases are not recommended while you're having chemotherapy, or for around six months after. This is because they contain a small amount of live bacteria or virus, which could be dangerous if you have a weakened immune system.
Other vaccines don't contain live viruses or bacteria and are safe to have, though might be less effective if your immune system is still weakened from treatment. Your GP can give you more information about this.