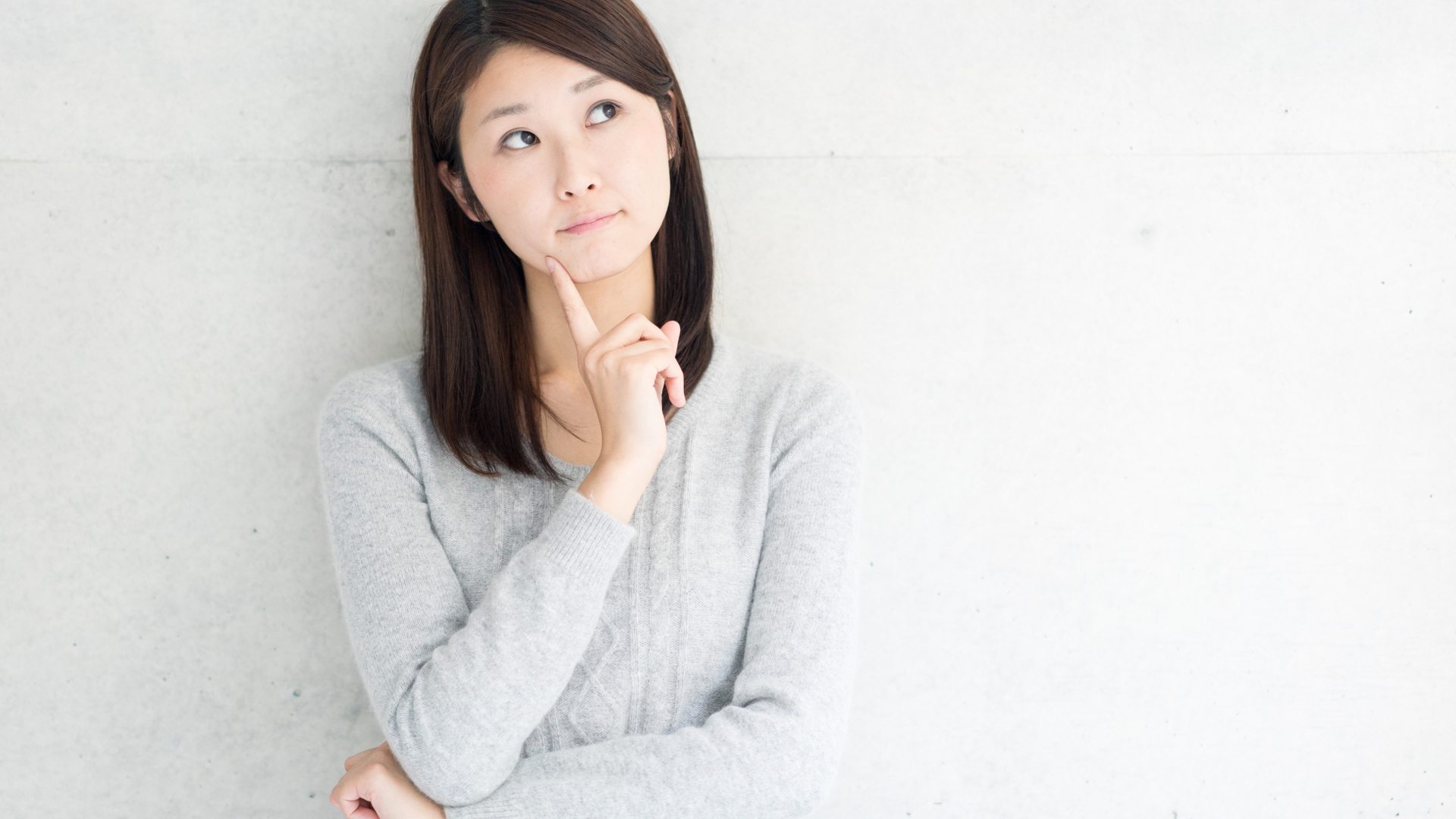 08 Jul

Sex After Breast Breast Cancer: The Survey
Over 800 women took Breast Cancer Care's survey about sex and intimacy after breast cancer. We examined the results.
PiNK 2019 Spring pp.22-23
The results are clear: the majority of women (80%) who took Breast Cancer Care's survey are unhappy with their sex life after breast cancer. When also asked if they were happier before diagnosis, 81% said yes. Many women are being left in the dark and don't know what to expect – over two-thirds weren't told breast cancer treatment could affect their sex life.
Of the women surveyed, 94% reported that a side effect of treatment had stopped them from having sex. Samia al Qadhi, Chief Executive of Breast Cancer Care, said: "These distressing figures paint a troubling picture of the everyday reality for countless women with breast cancer whose relationships and sex lives are side-lined. It is crucial that the taboo is broken. We must ensure that everyone has the opportunity to talk about sex, intimacy and altered body images to help get the support they need."
Top five things that stopped women from having sex after treatment
1. Loss of libido
2. Too fatigued
3. Low self-esteem
4. Menopausal symptoms like vaginal dryness
5. Feeling self-conscious about scars
80% of women are unhappy about their sex life after breast cancer
68% weren't told about the possible impact of breast cancer treatment on sex and intimacy by a healthcare professional
76% didn't get the support they needed around sex and intimacy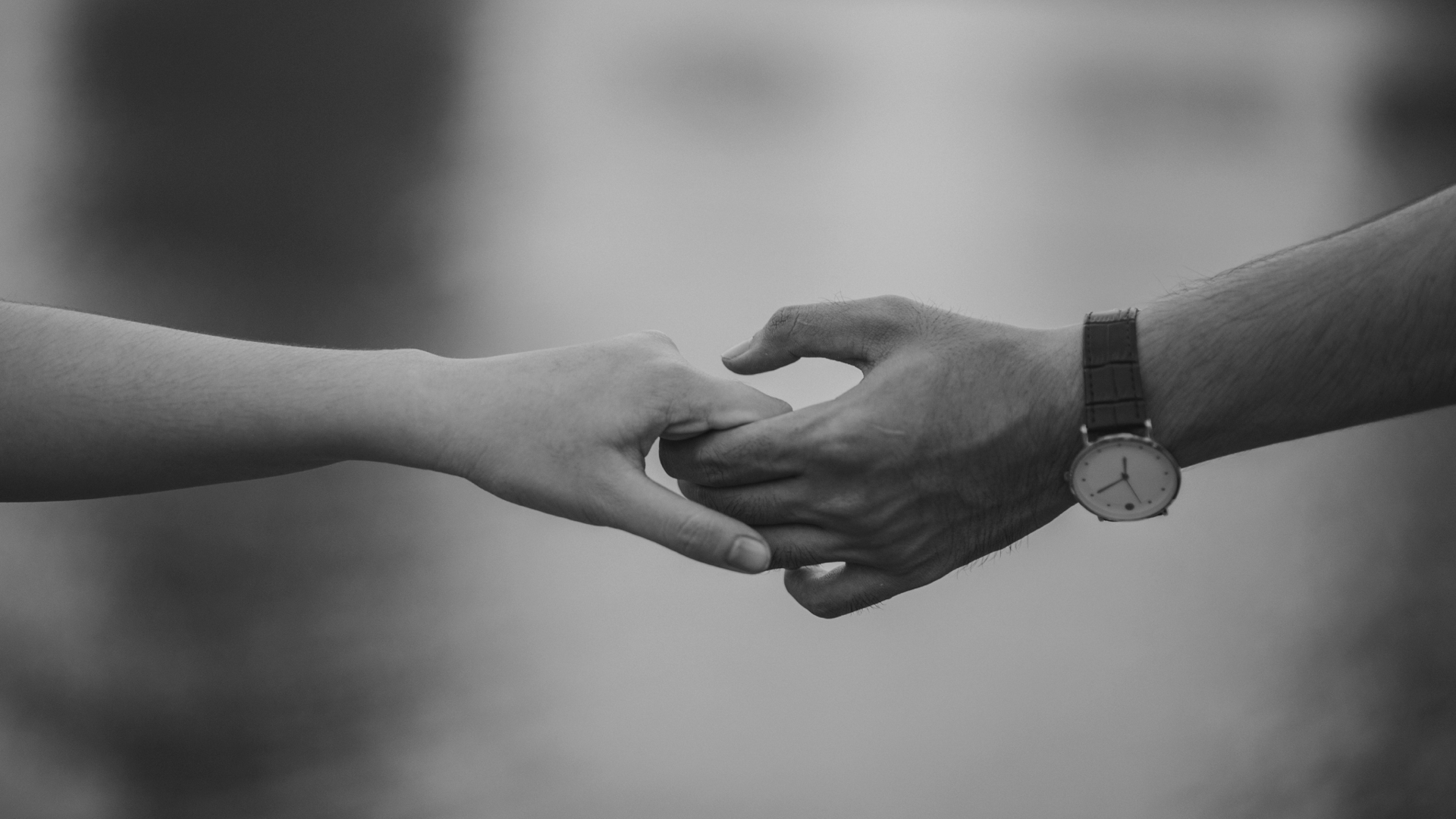 'Our sex life ground to a halt'
Sharon Brooker, 44 from Peterborough, was diagnosed with breast cancer in August 2013, just a year after getting married and having her third child.
"Breast cancer completely changed the dynamic of our relationship to one of patient and carer," she says.
"Physical changes like hair loss and scars meant I didn't think I was attractive anymore – I remember looking in the mirror and breaking down in tears as I didn't recognise myself. As a result, our sex life ground to a halt and two years after my diagnosis my husband and I separated."
Sharon was separated from her husband for nearly 18 months.
"Nobody mentioned breast cancer could affect my relationship or sex life. And while I'm now back together with my husband, almost five years later it's still not easy. There are ongoing side effects – like awful vaginal dryness – which can make sex painful. I find it depressing and hard to talk to my husband about."
Sharon now supports women experiencing similar issues by volunteering with Breast Cancer Care.
"I don't want anyone to go through what I went through," she says, "so I let them know they're not alone – and I want everyone to know help is available."
Seeing yourself after treatment might feel upsetting, but the more often you look at and feel your body, the less different it will seem. Figure out what feels good by exploring your body again.
Side effects of treatment, such as vaginal dryness, can stop you from feeling in the mood. Using vaginal lubricants and moisturisers can help relieve pain and dryness and may put you more at ease.
Talking openly with your partner about your feelings can help you understand each other's needs. Too scary? Writing down and sharing these thoughts is a good first step.
Spend time with your partner with no sexual expectations – cuddling or hand stroking are ways to feel close to your partner.
Try different sexual positions until you find one that's more comfortable. And of course, it's not all about penetrative sex. Try self-stimulation, mutual masturbation or oral sex.