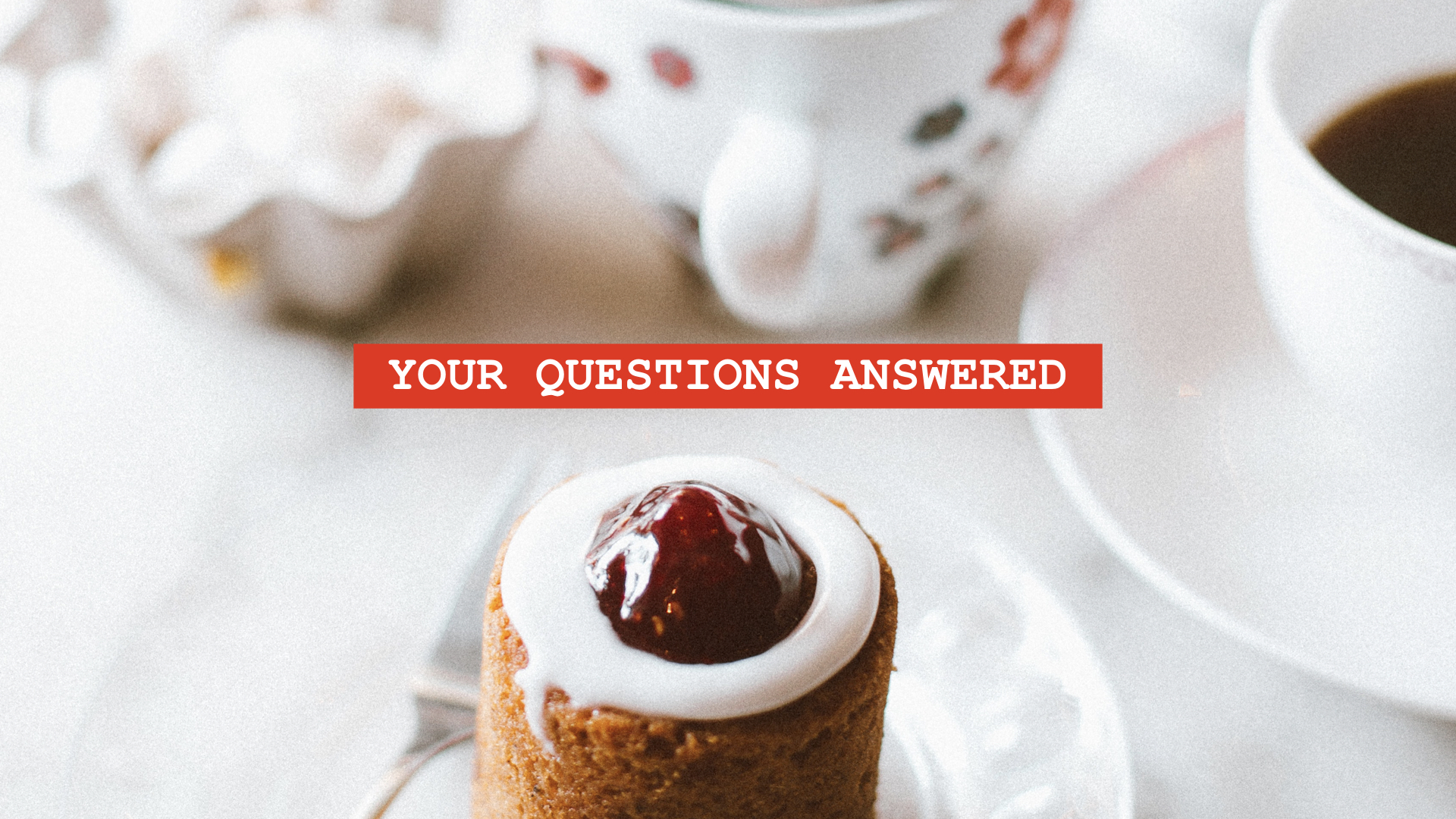 10 Apr

How can I feel better about myself?
【Your Questions Answered】Breast Cancer Care's experts answer your questions about breast cancer and its treatments.
Q: I've just finished my treatment. Can you suggest something that might help me feel better about the way I look and feel about myself?
A: Breast cancer and its treatments can cause changes to your body, the way you look, and how you feel about yourself. Some changes may be temporary others more long-term.
Research suggests the sooner you confront the physical changes to your body, the easier you may find it to gain confidence in the way you look. However, this isn't always easy. Talking openly about how you feel can help.
It can take time to get used to the way you look and to adjust to life after hospital treatment. Looking after your mind as well as your body is important to help you regain self-esteem and confidence.