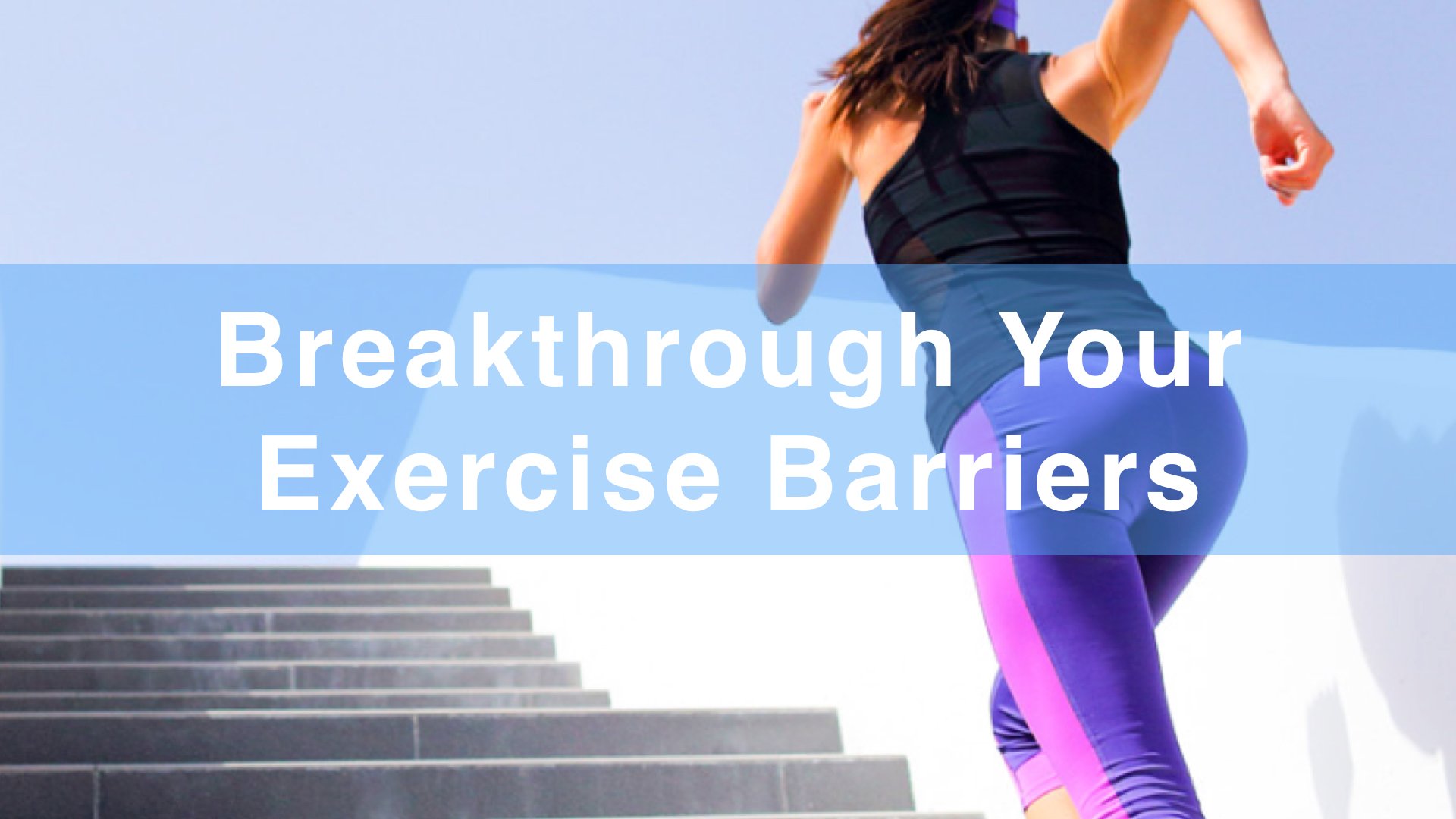 12 Jul

Breakthrough Your Exercise Barriers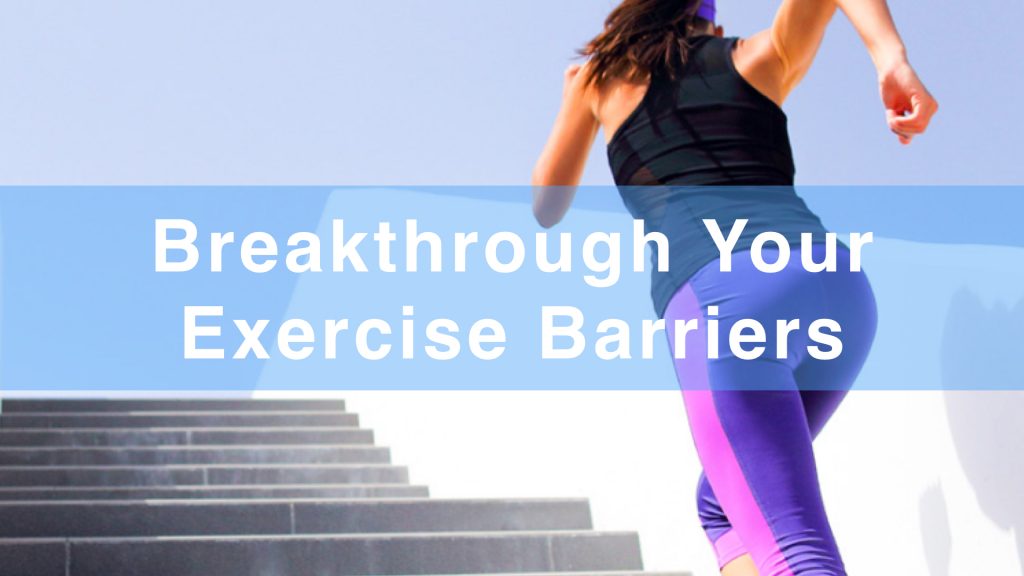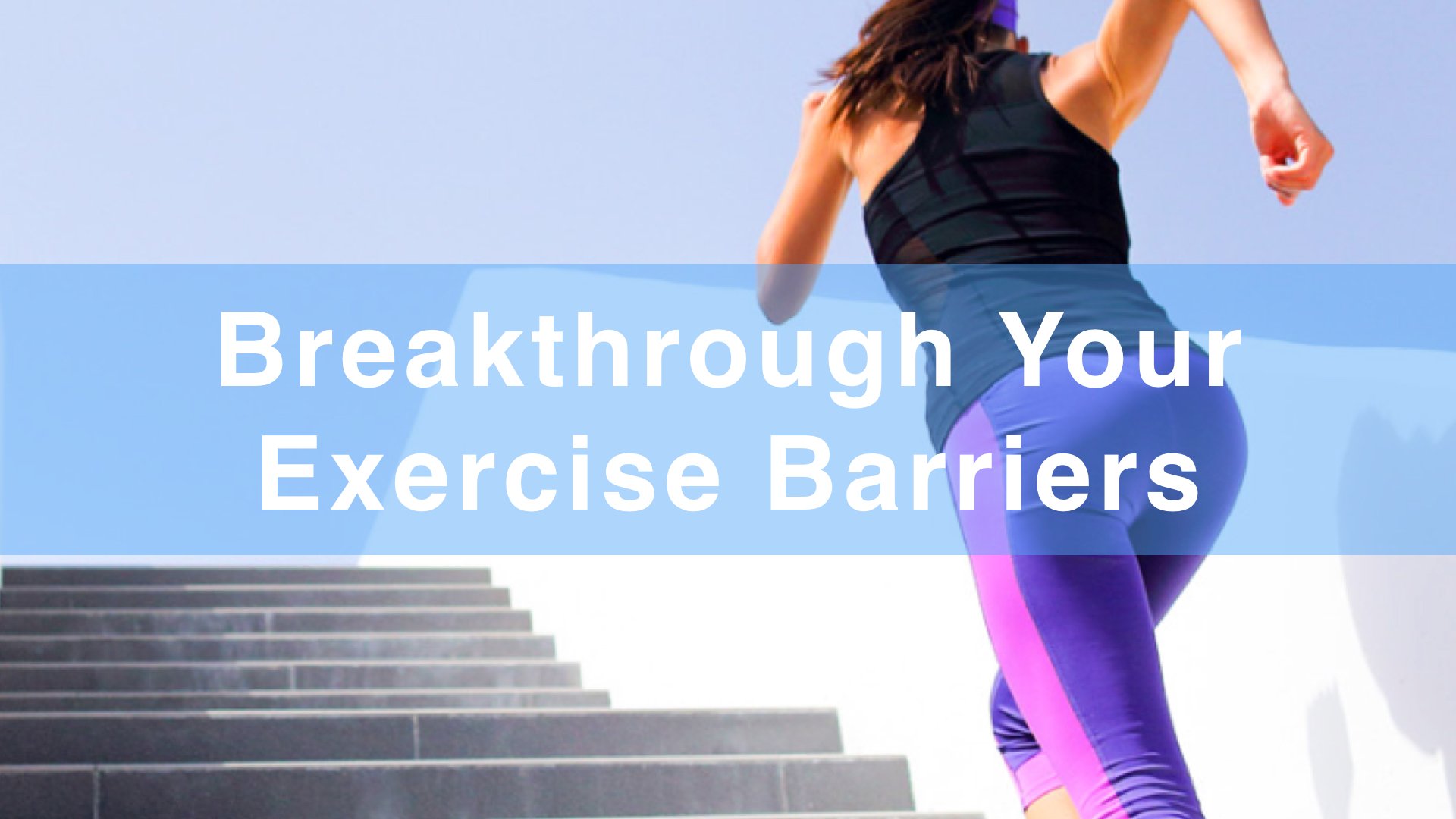 PiNK 2018 SUMMER p.8-p.9
---
Whether you're coping with the effects of treatment or just lacking in motivation, use these tips to get moving and make exercise an enjoyable part of your daily life.
We all know exercise is good for us. Whether helping keep the extra pounds at bay or preventing conditions like heart disease, the health benefits of being active are clear and well documented.
But physical activity can have specific benefits for people who've had cancer. 'Keeping active throughout the cancer journey can reduce the negative impact of some cancer-related side effects such as fatigue, weight gain and lymphedema,' says Che Penny, a cancer rehabilitation specialist at Salisbury District Hospital.
And there's no doubting that exercise can have a positive effect on mental health, from improving wellbeing and reducing anxiety to helping you feel more in control.
So why do we sometimes find it so difficult to get going? Many things can conspire to stop us being as active as we'd like to be. Time is often limited, motivation might be lacking and exercise can seem like hard work. And if you're recovering from treatment or dealing with side effects, exercising might be low on your to-do list.
Physical barriers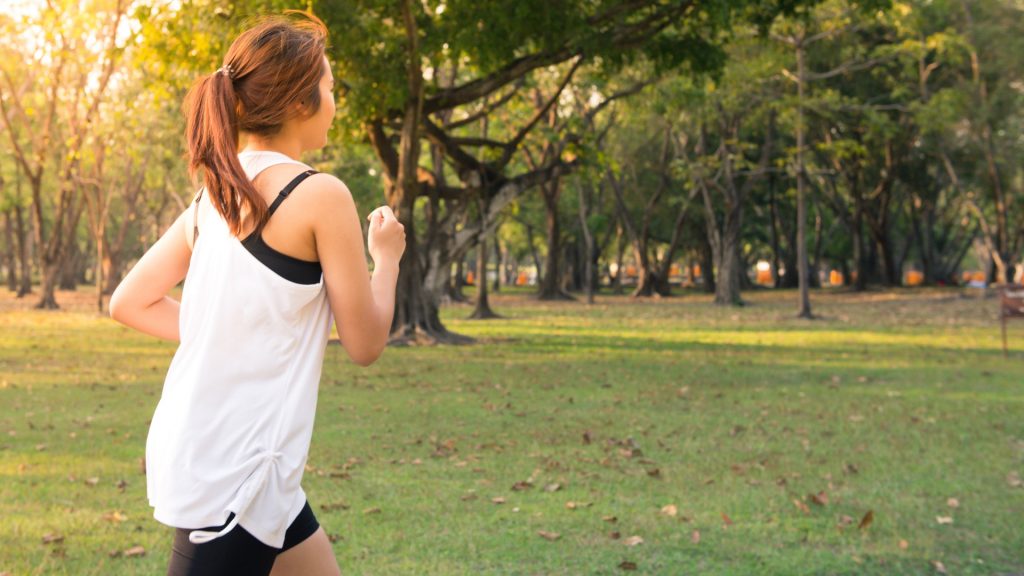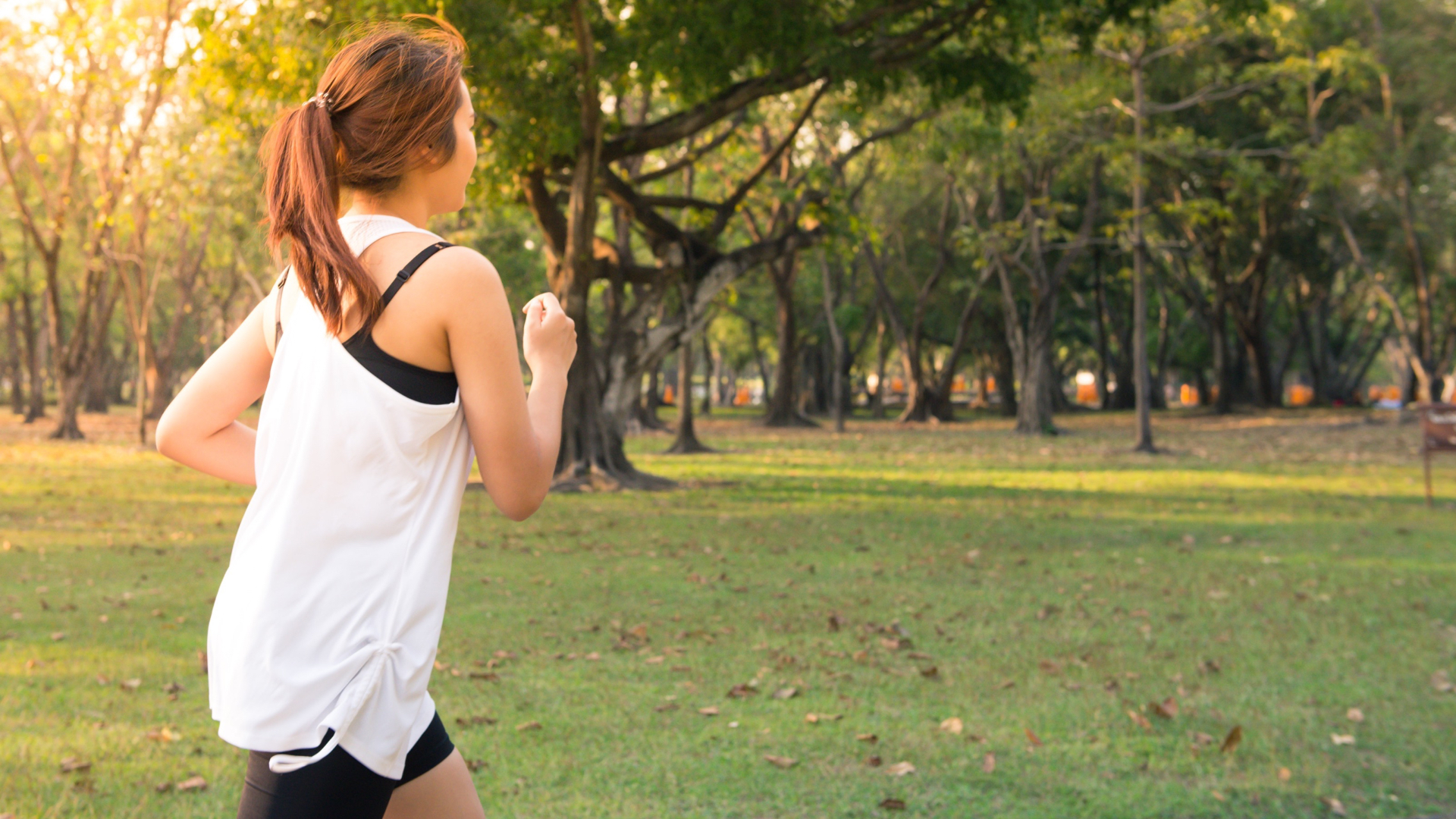 Che says one of the most common physical barriers to exercise he sees in patients is fatigue. As paradoxical as it might sound, however, there's strong evidence that regular moderate activity reduces fatigue.
The key word is 'moderate'. 'Moderate intensity exercise should make your heart beat a little faster but you should still be able to hold a conversation,' says Che. A brisk walk is a perfect example which most people can squeeze into their daily routine.
Worries about developing lymphedema, a chronic swelling of the arm after surgery, can put some women off exercising. But you're more likely to increase your risk by overly protecting your arm and not using it enough. 'Some women get a "frozen shoulder" from trying to protect the side they've had surgery on,' says Che. 'This can be prevented or helped by gentle exercises, progressed over time.'
The fact is there's nothing to stop anyone getting back to the activities or sports they enjoyed before treatment or from starting a new activity. The most important thing is to start slowly and build up gradually, especially if you're new to exercise.
Official guidelines recommend doing at least 150 minutes of moderate intensity activity a week, but you can split this up however you like. 'These guidelines can be achieved with daily activities, tweaking what you already do,' says Che. 'For example, park a little further away at the supermarket, use the stairs instead of the lift, or make your gardening and housework a little more vigorous.'
It's also recommended that we all do some exercises to help strengthen our muscles, whether that's yoga, dancing or lifting light weights.
Mental barriers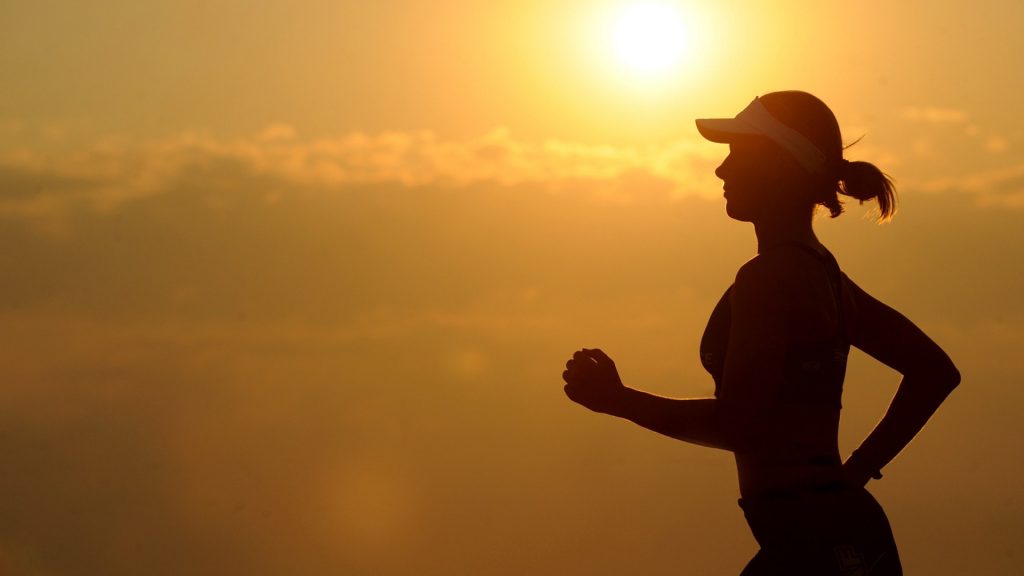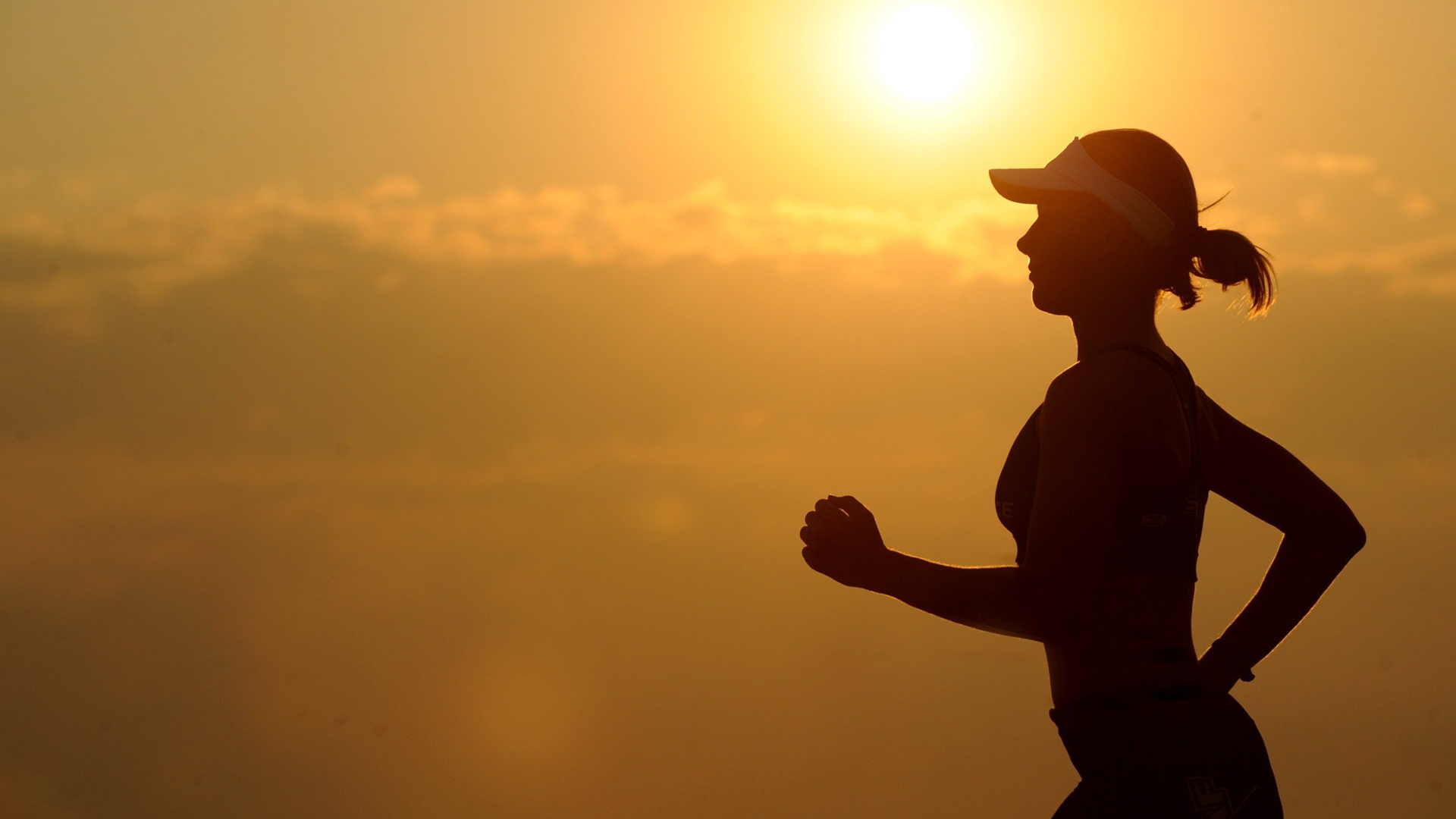 While physical effects like fatigue can put a dampener on plans to get active, sometimes the mental barriers are just as hard to overcome.
'Some people have never exercised before or had no desire to,' says Che. It's really important, he says, that everyone knows about the positive outcomes from physical activity, 'so they know they can help control their weight, increase their wellbeing and may lower the risk of recurrence by starting an exercise program,' he says.
The idea of going to a gym can fill people with dread. 'A lot of people think that a gym or exercise class if full of lycra-clad, muscle-bound men and women, all super fit, who will look and laugh at the newbie,' says Che. 'The majority of facilities cater for all ages, shapes and sizes.' Signing up to a gym, class or group with a friend can be a great way to motivate yourself.
'If the gym isn't for you, go for a walk, go for a swim, do exercise at home…the options are endless,' says Che. Over the years, Vita has heard form women who've enjoyed activities as diverse as Nordic walking, aquacise, dragon boating and even curling.
'Exercise doesn't have to be expensive,' says Che. 'The internet is a great tool for finding local walking, Tai Chi or yoga groups, as well as some useful home exercise plans.' Strength and Flex, for example, is a five-week exercise plan for beginners, to improve strength and flexibility, available on the NHS website (nhs.uk).
Think you hate exercising? Perhaps you simply haven't found the right activity. Worried you won't stick at it? Tracking your progress can be a great way to stay motivated. Think exercise is too hard? Start slowly and build up.
Often the hardest thing is getting started. But once you do, exercise can become an enjoyable part of everyone's life.
Che's top five tips for getting active
1. Goals
Make them realistic and achievable and, more importantly, rewarded when they've been achieved!
2. Friends
Geta friend to exercise with you, whether it's going for a walk or swim together, or joining the local gym.
3. Variety
Mix what you do throughout the week. Gym one day, yoga the next, country walk the day after.
4. Music
Make yourself a decent playlist, or find your favorite album, and blast it out when you're doing the housework or on your walk.
5. Enjoy
If you don't enjoy your chosen activity, you won't stick to the program. It should be fun, not a chore!