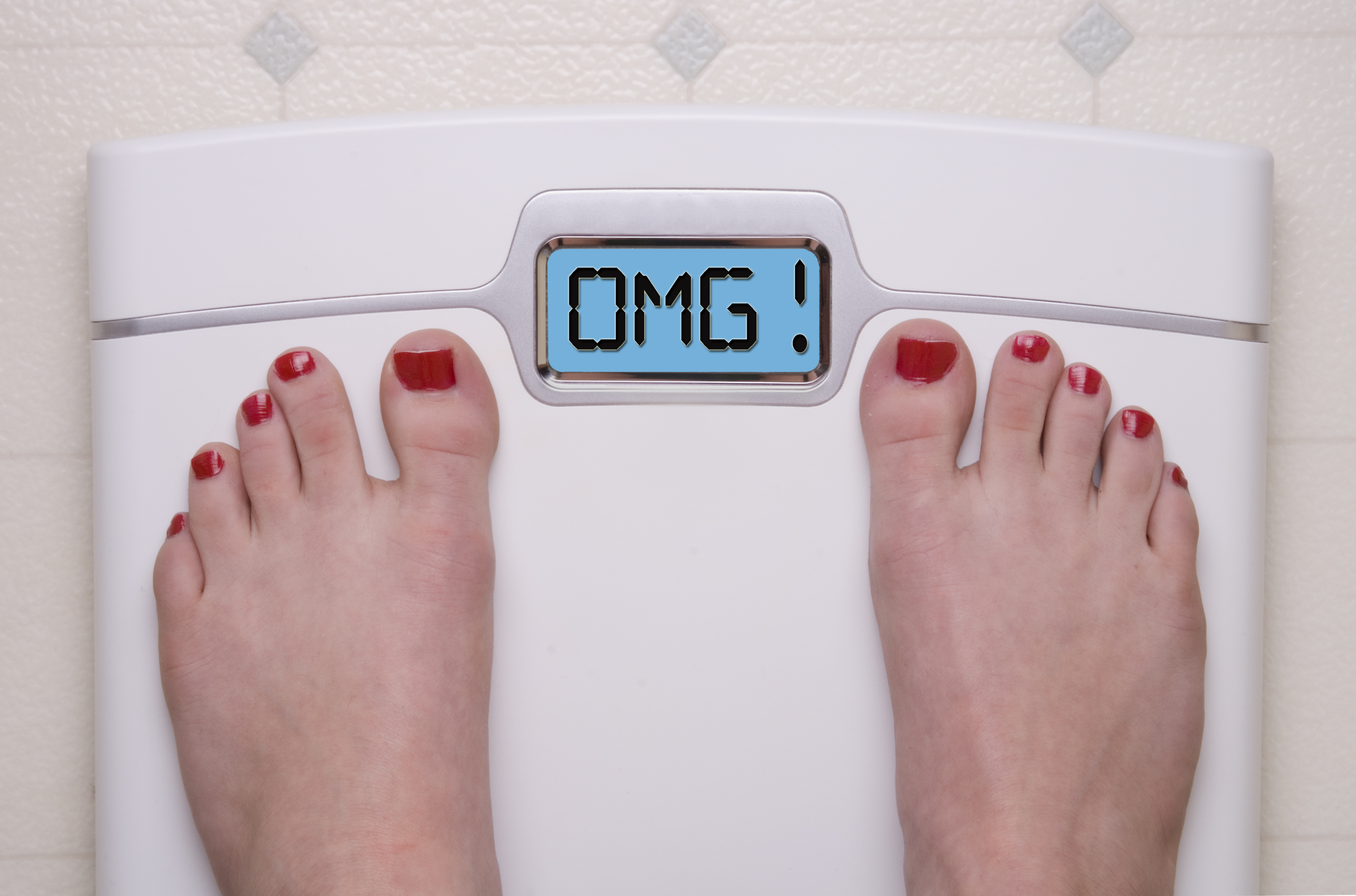 25 Apr

Avoiding Weight Gain After Breast Cancer
Excess weight can be an unwanted side effect of chemotherapy, but it doesn't have to be.
By Beth W. Orenstein Reviewed by Judy Mouchawar, MD, MSPH | everydayHEALTH
Breast cancer survivors with a family history of breast or ovarian cancer gained more weight within five years of treatment than women who didn't have the disease, according to a July 2015 study published in Cancer Epidemiology, Biomarkers & Prevention.
"Our study suggests that chemotherapy could be a factor that contributes to weight gain among breast cancer survivors," says Kala Visvanathan, MD, an associate professor of epidemiology at the Johns Hopkins Bloomberg School of Public Health and director of the Clinical Cancer Genetics and Prevention Service at The Sidney Kimmel Comprehensive Cancer Center.
There are a few possible explanations for the weight gain, Dr. Visvanathan says. Chemotherapy may bring about menopause, which can cause weight gain because your metabolism slows down. It can also occur if you're given steroids, since they can cause you to lose muscle mass. In addition, some medications that may be used to control side effects of chemotherapy (nausea and swelling) can cause an increase in appetite…