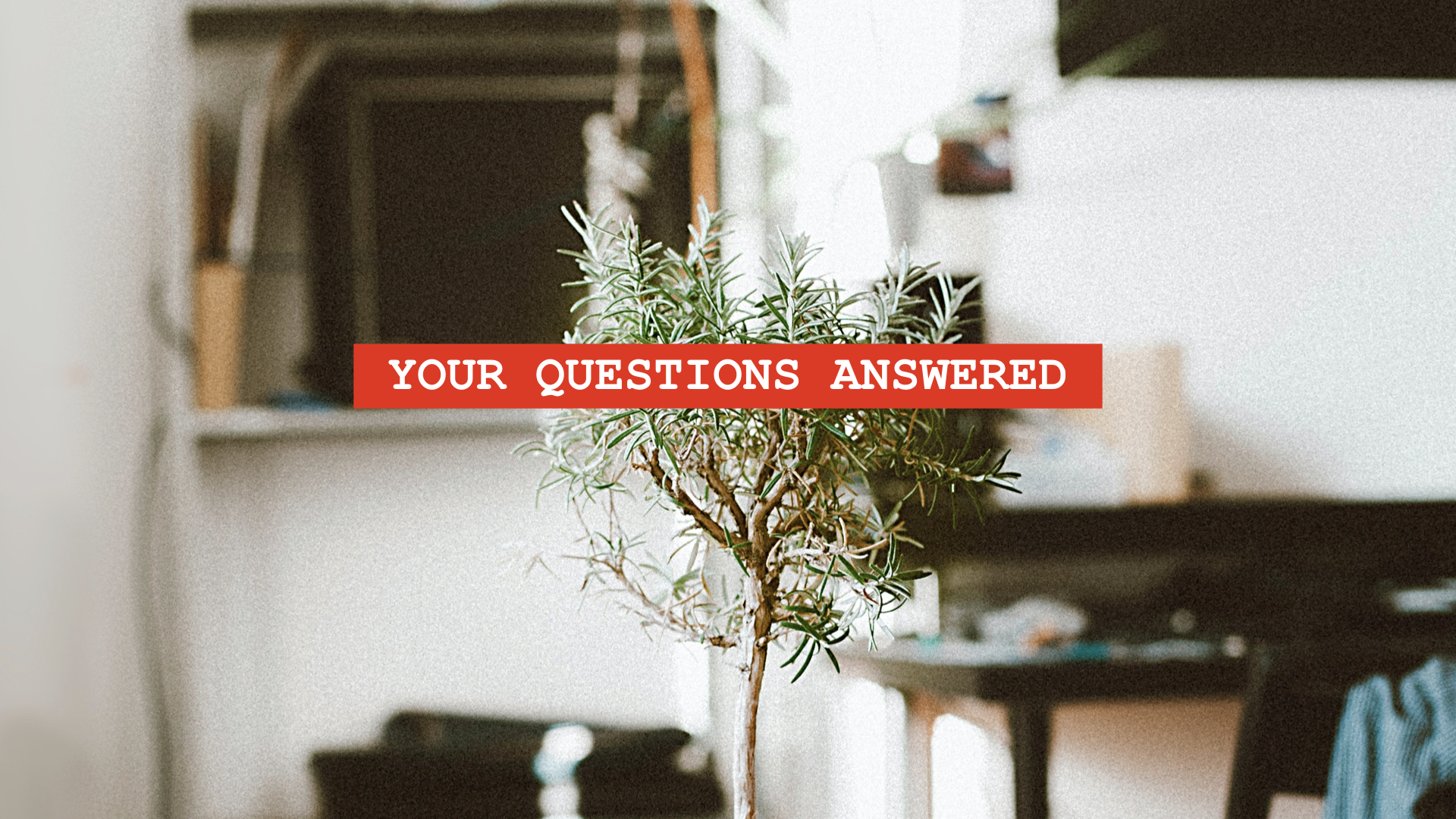 10 Apr

Am I eligible for abemaciclib?
【Your Questions Answered】Breast Cancer Care's experts answer your questions about breast cancer and its treatments.
Q: I have secondary breast cancer in the lung, and have heard about a drug called abemaciclib. Can I have this?
A: Abemaciclib is a targeted therapy used to treat secondary breast cancer. It belongs to a group of drugs known as CDK 4/6 inhibitors. Other drugs in the same group are palbococlib and ribociclib.These drugs can be given to people who have secondary breast cancer that that is both oestrogen receptor positive (ER+) and HER2 negative.
Abemaciclib has been approved for use on the NHS and can be given as the first treatment for secondary breast cancer alongside an aromatase inhibitor, such as letrozole. It can also be given in combination with a drug called fulvestrant if you have had hormone therapy for secondary breast cancer in the past. Your specialist team can tell you if abemaciclib is an option in your situation.