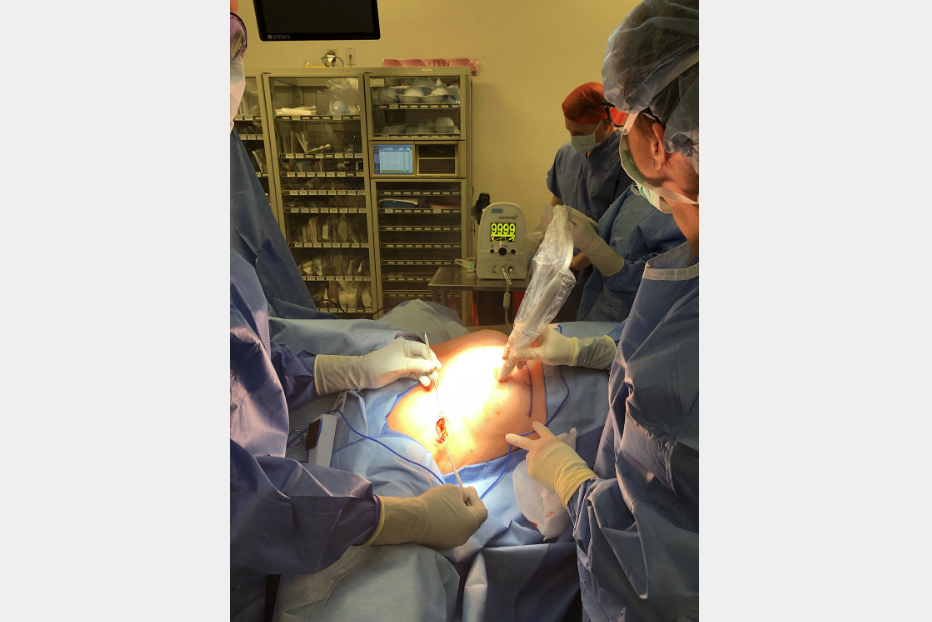 29 Jun

Groundbreaking breast cancer treatment now at Bayhealth Sussex
Groundbreaking breast cancer treatment now at Bayhealth Sussex
By Mike Finey, baytobaynews.com
MILFORD — Knowing the pain that breast-cancer patients are forced to endure, both physically and emotionally, Dr. M. Lisa Attebery of Bayhealth Hospital, Sussex Campus in Milford, is pleased that she has helped find a way to alleviate much of their discomfort.
Dr. Attebery, a fellowship-trained breast surgical oncologist, has brought the world's only platform for both wire-free localization and radiation-free sentinel lymph node biopsy to Kent and Sussex counties — Endomag's innovative Sentimag system.
Dr. Attebery has been using the system to locate and remove cancerous tissue without the use of a guidewire into the patient's breast during surgery, as has been the standard breast cancer treatment method.
It has proven to be a valuable new tool for Delawareans battling breast cancer. She averages between 10 to 15 surgeries per week.