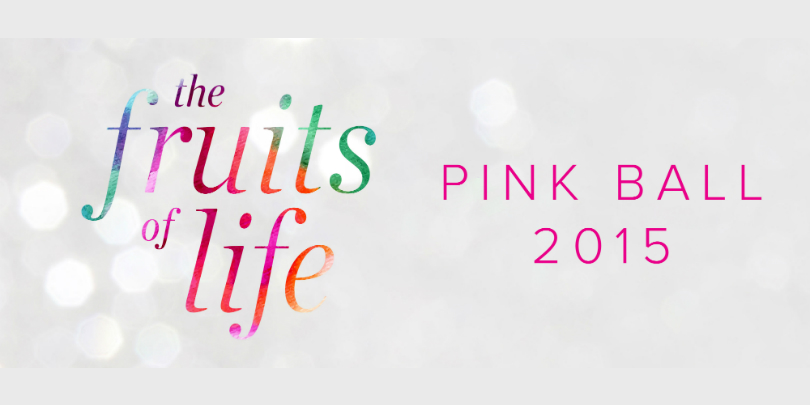 25 Apr

Pink Ball 2015 Prizes Vol.1
DIAVANTE Pink Diamond Pendant
(Platinum900/K18 Pink Gold)
We are 2 weeks away from Pink Ball 2015!
Every year at the Pink Ball is a live and silent auction, and a raffle. Today we are introducing one of our prizes from the live auction.
This is the <Pink Diamond Pendant> generously donated to us by DIAVANTE.
It features the rare diamond color of pink, with a tint of orange that adds a feminine, soft touch. An extra layer around the center stone's horsehead diamond is surrounded by a milli-size pink diamond, making the pendant's center gem appear greater in size. Creativity in craftsmanship plays out at the back as well, with the center diamond surrounded with pink gold to bring out the pink glow.
The triple layers surrounding the center stone are a work of art by skilled Japanese craftsmen, who concentrated on the "micro setting" of a diamond whose diameter was just 1.1 millimeters, using a microscope.
The Japanese subsidiary of the Gemological Institute of America (AGT), considered the best appraisal organization in the world, has issued an identification certificate for the center gem. The side stones are also approved, and come with an appraisal document from the Gem Science Academy of Gemology, Tokyo.
The 45-centimeter, Platinum 850 chain is adjustable. As a delicate piece of jewelry, this gorgeous pendant possesses an opaqueness and shine to be admired a lifetime.
Value: 2,200,000 yen
Many sponsors have donated and supported us for Pink Ball again this year. We'll be posting a few more other prizes for this year!