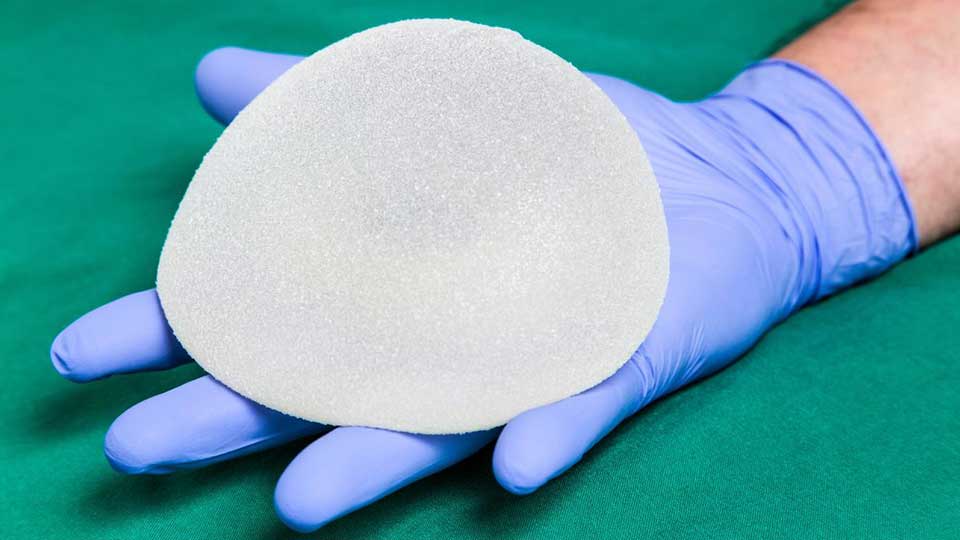 26 7月

Breast Implants Linked to Rare Cancer Are Recalled Worldwide
Breast Implants Linked to Rare Cancer Are Recalled Worldwide
By Denise Grady, The New York Times
Textured breast implants made by Allergan that have been linked to an unusual cancer are being recalled in the United States at the request of the Food and Drug Administration, and will also be recalled globally, the agency announced on Wednesday.
The F.D.A. decision, based on an increasing number of cases and deaths from the implant-associated cancer, lags far behind action in Europe, where the Allergan devices were effectively banned late last year.
Worldwide, 573 cases and 33 deaths from the cancer have been reported, with 481 of the cases clearly attributed to Allergan Biocell implants, the F.D.A. said. Of the 33 deaths, the agency said its data showed that the type of implant was known in 13 cases, and in 12 of those cases the maker was Allergan.
"The data regarding deaths was particularly informative of our decisions," said Dr. Jeffrey Shuren, director of the F.D.A.'s Center for Devices and Radiological Health.