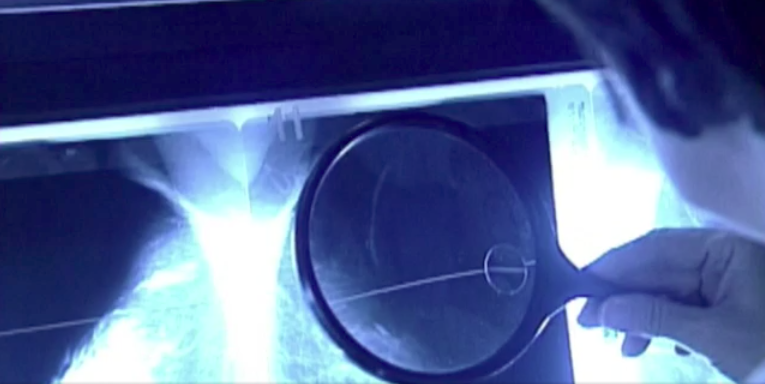 24 10月

Breast cancer genetics revealed: 72 new mutations discovered in global study (English Article)

By Susan Scutti, CNN
The genetic causes of breast cancer just got clearer.
Researchers from 300 institutions around the world combined forces to discover 72 previously unknown gene mutations that lead to the development of breast cancer. Two studies describing their work published Monday in the journals Nature and Nature Genetics.
The teams found that 65 of the newly identified genetic variants are common among women with breast cancer.
The remaining seven mutations predispose women to developing a type of breast cancer known as estrogen-receptor-negative breast cancer, which doesn't respond to hormonal therapies, such as the drug tamoxifen.
The new discoveries add to previous research bringing the total number of known variants associated with breast cancer to nearly 180.
Beyond BRCA1 and BRCA2
The international team of 550 researchers across six continents, known as the OncoArray Consortium, included professor Doug Easton of the University of Cambridge, who led the investigation.
"Essentially, we used blood samples from a very large number of women (nearly 300,000), about half of whom had had breast cancer," Easton explained in an email. Next, the researchers used the DNA from the samples to look for genetic mutations.